Divorce – should I do it myself?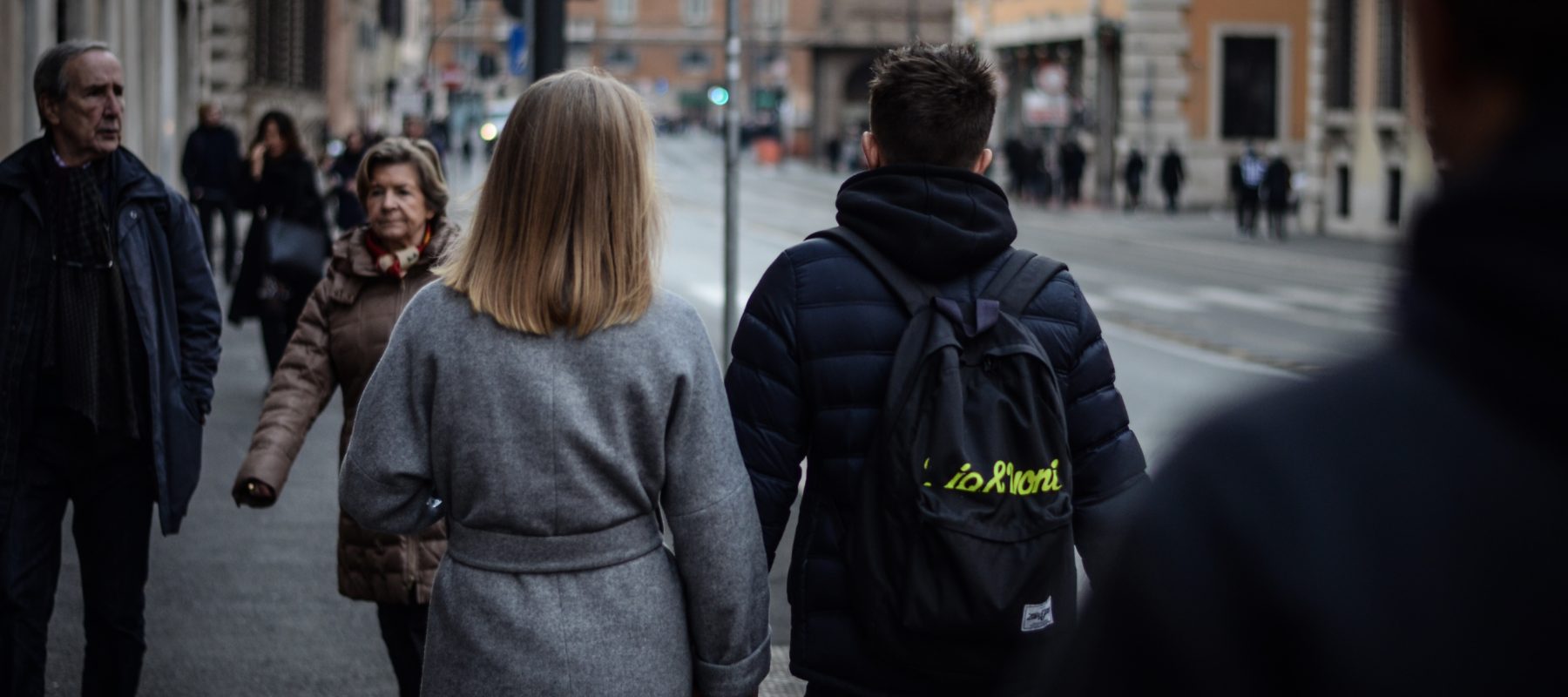 Couples seeking a divorce are waiting longer and longer to get their paperwork processed after changes to the legal system.
According to the Ministry of Justice, divorce wait times have increased by an average of six more weeks since the new system was introduced just last year. That means the average time from petition to decree absolution is up to an average of 59 weeks.
Why it's risky to attempt a divorce without a solicitor
It is important that anyone embarking on this attempt is absolutely aware of the pitfalls and risks of doing so – would you consider for example "installing your own boiler?"
In all honesty a family law specialist can easily complete the paperwork for an undefended divorce, but to the busy person who is not used to it; it can be daunting… and there are horror stories which involves a family law specialist having to pick up the pieces.
Here are some of the primary aspects to consider when choosing how to go about handling a divorce:
Firstly, is the Divorce agreed? If not, you could end up with a hotly defended Divorce on your hands resulting in unforeseen costs and stress that you had not envisaged.
Secondly, the Family Court are very particular and could reject your Divorce Petition for any amount of grounds where the form is not completed correctly, which only results in delay and further stress in amending the form.
Thirdly, the Family Court may not pick up on a mistake which may result in your Divorce being refused and you then subsequently having to file a formal amended petition which incurs a further court fee, further stress and further delay.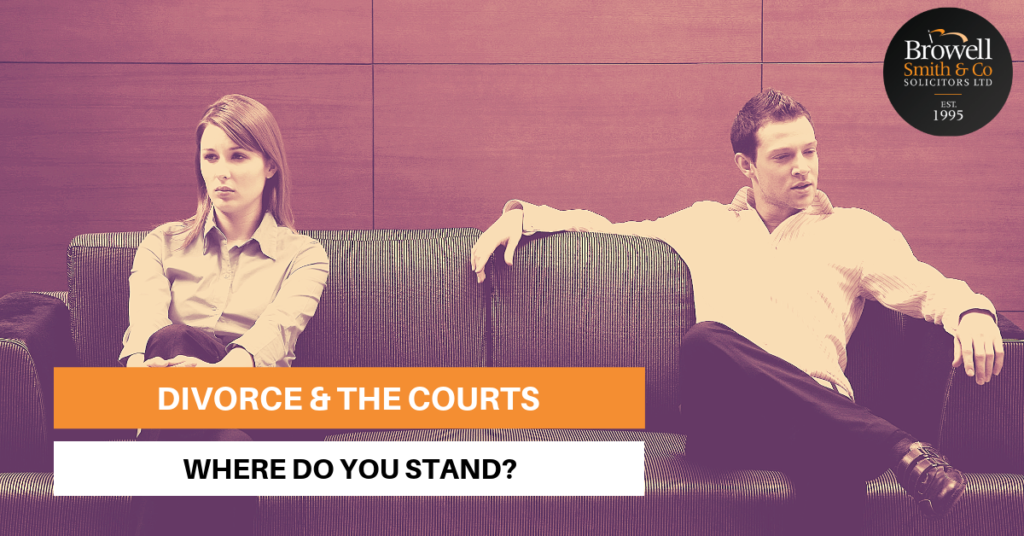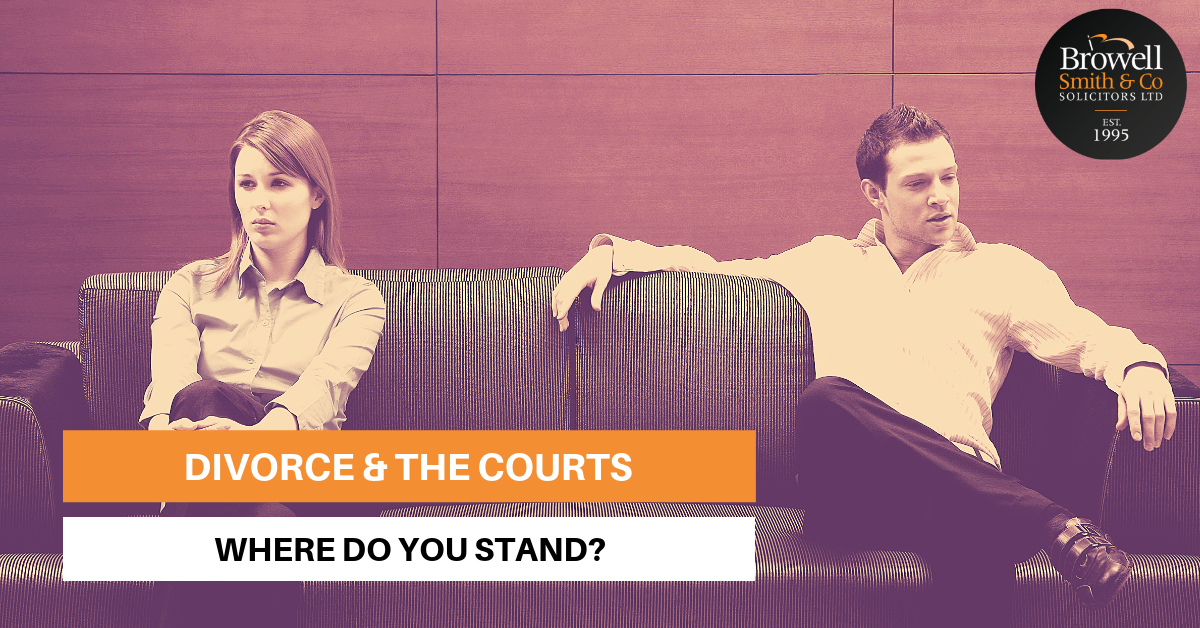 Read more: Can I avoid going to court over my divorce if we cannot agree on finances and/or the children?
Fourthly, service. What happens if the other party simple refuses to cooperate and return the forms back to the Court? What if they do complete the forms and these are incorrect? The Divorce can only progress smoothly if the other party files an acknowledgement of service. Without this, the process may be long and you may hit (what you feel like) is the end of the line. You need to be aware of the next steps you can take when you are faced with this situation.
Finally, what the court doesn't do is provide legal advice. You need to know your rights regarding the matrimonial finances regardless of whether you have something or nothing. Did you know that, even though you are Divorced, if you do not at least enter a clean break your spouse can still make claims against you? Going through a Divorce itself does not mean the assets between you are fairly distributed or automatically arranged. A "clean break" ensures that any agreement reached is legally enforceable, which will then prevent any future claims being made by both parties. To put it simply, it 'draws the line' between you.
Additionally, if your Divorce Petition is not completed correctly you may be sacrificing your own financial claims for the future, such as for example pensions, property, lump sum and inheritance.
Alternatively, the Court can make an agreement to include details on how you are going to divide up assets such as the former matrimonial home, any savings, property, business assets and also child and spousal maintenance. The Court will ensure both parties' needs are met and take into consideration any children. One of the downsides to doing a DIY Divorce is that afterwards you may be put in a difficult position with debts, a house, and a child to care for without any help from your spouse.
At Browell Smith and Co we have a variety of fixed cost packages available together with pay as you go. Surely, it's better to get the advice, rather than to end up 6 months down the line feeling frustrated, deflated and having got nowhere?
Contact our family law team to discuss your divorce requirements and to gain an understanding of how we can help.
Contact our Family Law Team
Back to News