Can I avoid going to court over my divorce if we cannot agree on finances and/or the children?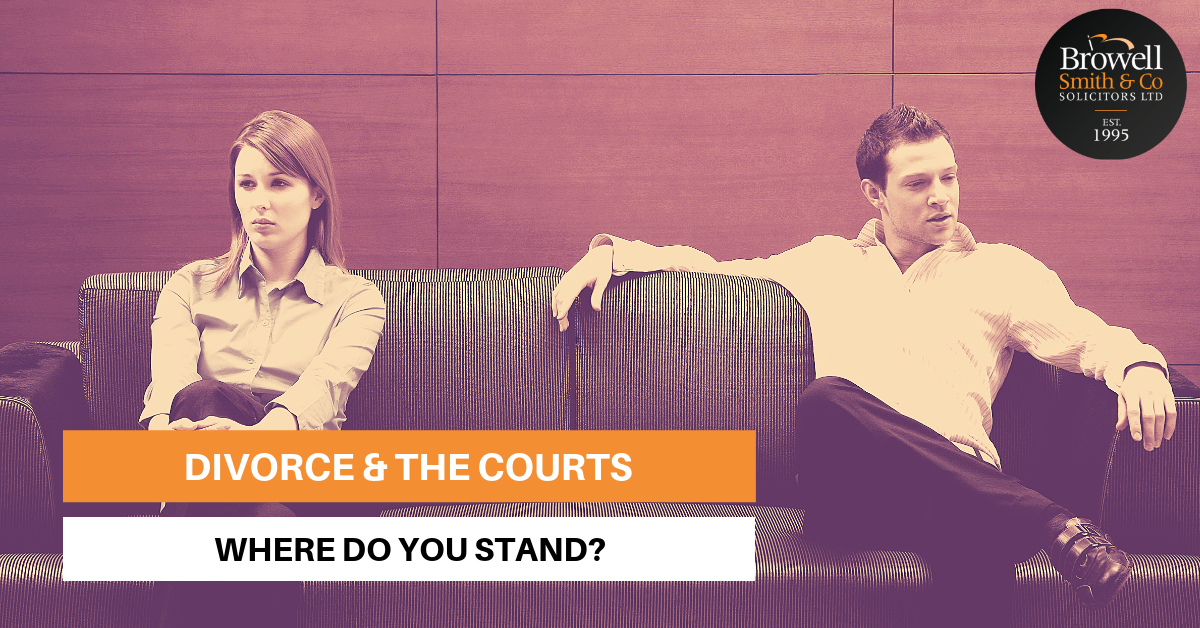 It's one of our most frequently asked questions: "Can I avoid going to court over my divorce?" Gemma Iceton, divorce and family law specialist solicitor at Browell Smith & Co explains how it can be done.
Nobody likes the idea of having to go through a divorce, and even fewer people want their private lives to have to go through the court system. In addition, very few people would want to engage in a lengthy and expensive court battle, when there are alternatives.
Sometimes, appearing in court is unavoidable. If there are irreconcilable differences and points of contention, then a court ruling may be required. However, that is not always the case and nowadays, court appearances do not have to be inevitable as part of a divorce.
It's worth noting that divorce papers will always have to go to court in order to become legal and finalised. However, there are measures you can take that will mean you don't have to appear in court, making the process smoother and hopefully resulting in a more positive outcome all round.
Mediation or Arbitration is useful
We always promote alternative dispute resolution where it is appropriate as it can be a cost-effective way to resolve issues without going to court. Both parties will meet with trained mediators, who will listen to the differences of opinion and suggest ways these can be resolved. Alternatively, a qualified arbitrator may determine aspects of the case that are not agreed between the parties. Once an agreement has been reached, an experienced family solicitor can draw up the necessary legal documents to be ratified by the court so they are legally recorded.
You can read more about mediation and arbitration via Browell Smith & Co here.
If there are children involved, put them first
If you end up in court, then the court will put the children first, so you might as well do that from day one. What is best for the children should be the number one priority at the heart of every step of negotiations, and if you do that, then you'll likely end up with the best outcome for everyone involved.
Work out what's really worth fighting for
In other words, don't fight over the little things. Some battles simply aren't worth having, so pay close attention to your solicitor and be prepared to give some ground if needed. Be prepared to be flexible.
We always aim to get the best possible results for our clients, but a divorce is a negotiation, and some flexibility is sometimes required. Be prepared to negotiate, have realistic expectations, and you may find the whole process goes far more smoothly than you expected.
Two opposing sides with completely entrenched positions are the most likely to end up in court.
You can find out more about divorce services from Browell Smith & Co's family law team here.
Contact our expert team today to arrange a no-obligation chat at any of our offices, in Newcastle, Cramlington, Ashington and Sunderland, or alternatively telephone our team directly  0191 691 3418 to discuss your particular requirements.
Back to News