Top 10 tips for dealing with divorce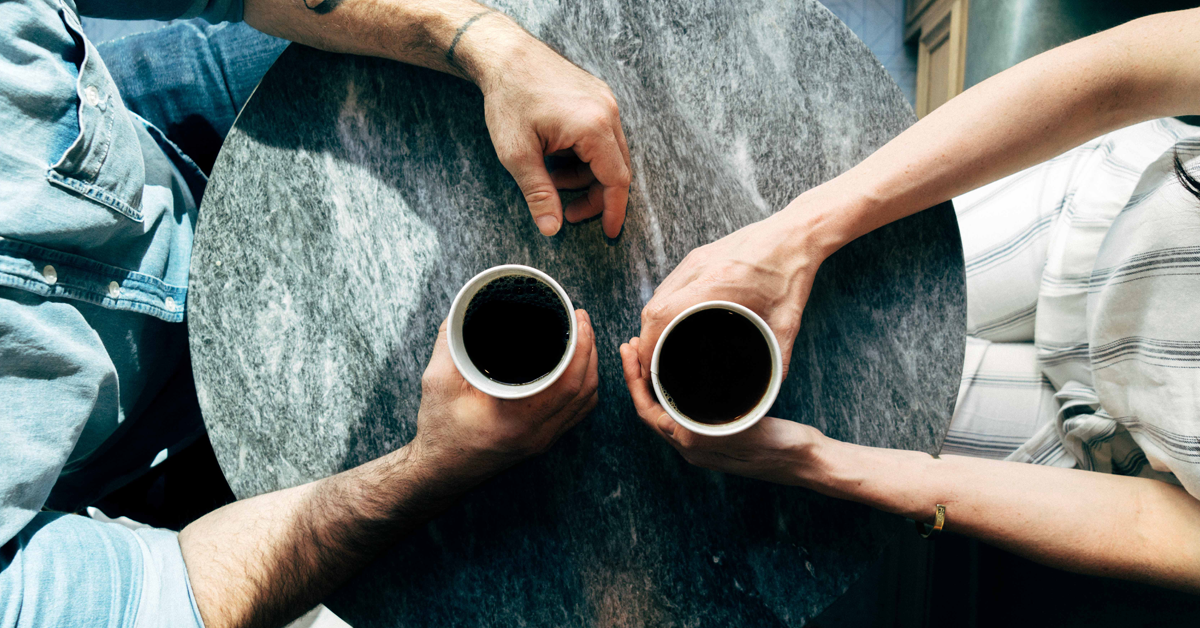 There's nothing pleasant about a divorce. In most cases, the collective aim is to get through it as smoothly as possible and allow all parties involved to move on with their lives.
If you are going through a divorce, it can be a testing time, no matter what time of year it happens. At Browell Smith & Co Solicitors, we understand that every case is different, and we handle every case with the sensitivity it deserves.
Here are Browell Smith & Co's top 10 tips for looking after yourself during a divorce and for negotiating it as smoothly as possible.
Stay calm. This is really important. Separation and divorce are very personal and stressful issues, but you need to stay calm, especially when it comes to communicating with your ex-partner. It's important not to over-react: psychologically, you can gain the upper hand by staying calm and not responding to provocation.
Surround yourself with good friends. Work out who your most sensible friends are and keep them in the loop with what's going on. Listen to advice, even if it's not always what you wanted to hear. They will be more objective and can help you keep a cool head.
Gather information. Financial and personal information is usually stored all over the house and online – shelves, bedrooms, the attic, etc. Start a file and collate everything about yourself, printing off online details if necessary. Do it early so you're not rushing once the wheels are in motion. Think about bank accounts, insurance accounts, gym memberships, library cards, driving licences, passports, and so on. Write a long list and make sure you know where everything is – brainstorm with a friend so you don't miss anything obvious. It will help further down the line.
Be secure online. Partners often know each other's passwords for online accounts and social media. change them all to something only you know.
Get good legal advice. When you are certain that legal separation or divorce is the right move for you, then find a good, renowned lawyer with a reputation for handling divorce cases. Don't necessarily settle for the cheapest option – do your research and seek recommendations.
Keep social media at arm's length. Social media is great for a lot of things, but it can easily become a forum for negativity and gossip. When you are going through personal trauma, you might find comfort from social media, but you might also expose yourself to information that you don't want or need to see. Consider blocking your ex-partner or perhaps deactivate your account for a while. If curiosity is your only reason for staying 'friends' with somebody online, then consider removing them!
Move on. Try to adopt a positive mindset and move on with your life. Divorce or separation are exhausting, so treat this as a new chapter in your life and focus on the good things that you can now go on to achieve.
Don't blame yourself. Wallowing in self-pity, or assuming the blame for what's happened, is completely counter-productive. Learning from our mistakes is always a good idea, but also accept that what's happened cannot be changed.
Find a new pastime. Hobbies, classes, sports are all excellent ways to get out the house and meet new people. However, if you take up exercise or start dieting, make sure you're doing it for you, and not with the intention of making your ex take notice – you need to stop caring about what they think.
Don't be tempted to point score, or use your children as weapons against your ex. We wrote about this in a recent blog – it is counter-productive and potentially damaging to your own long-term relationship with your children.
Browell Smith & Co has an outstanding reputation for handling divorce cases and is one of the best-known Newcastle solicitors. Our reputation has been built on caring for our clients and really fighting their corner.
If you want to speak to someone about progressing a divorce or formal separation, then we can help. Contact us today – we can sometimes fit in short-notice appointments if you need to see someone urgently.
Contact our expert team today to arrange a no-obligation chat at any of our offices, in Newcastle, Cramlington, Ashington and Sunderland, or alternatively by 0800 107 3000, to discuss your particular requirements.
Back to News