Pensions are a vital topic during divorce – especially for women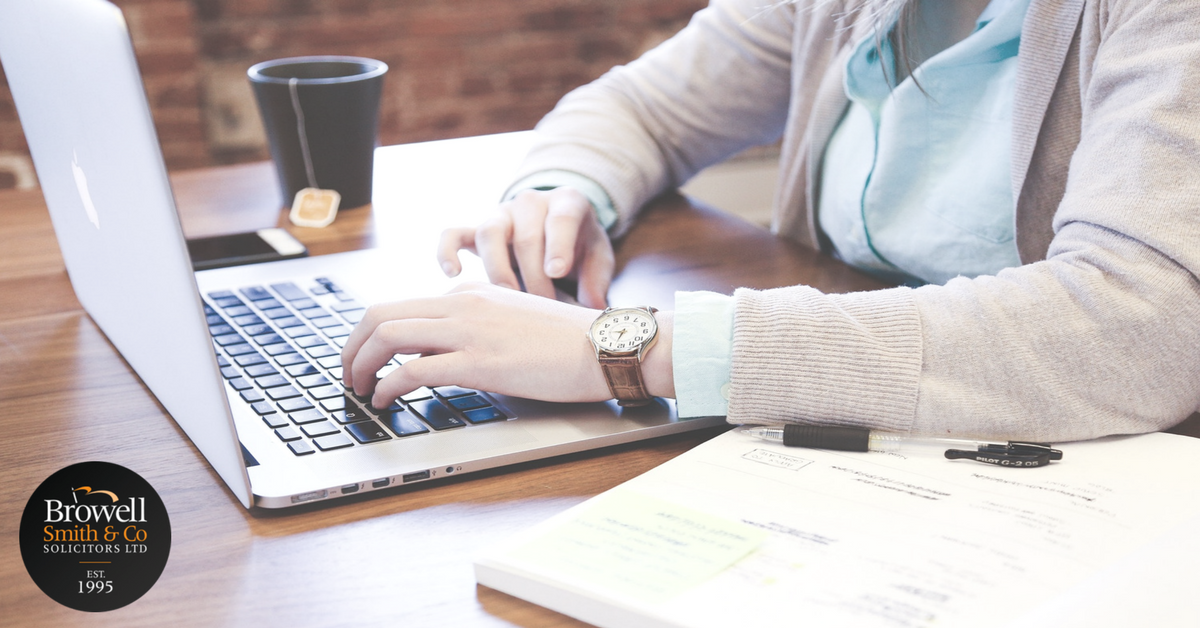 The breakdown of a marriage can be emotionally demanding and there are lots of aspects to consider throughout a separation.  One of the biggest concerns divorcing couples face is deciding how to split the matrimonial assets.
What should happen with the matrimonial home – is it sold? Is it transferred from joint names into one spouse's name? What about the joint savings? Who keeps the car?
One of the questions that is often missed by those not legally represented – what about our pensions?
Scottish Widows reported that divorced women were missing out on as much as £5 billion in pensions each year with 71% of divorcing couples admitting to not discussing pensions as part of their settlement.
In a survey of more than 10,000 people, 56% of married people said that they would fight for their fair share of joint-owned property and 36% of married people would want to split combined savings.
But when asked about pensions, only 9% of married people want a fair share of their partner's pension – a surprising figure considering the average retirement fund for a married couple is reportedly around £132,000, the average house price in the North East.
Women are disproportionately affected by pension loss in divorce.
Many women miss out on automatic enrolment contributions paid by employers because they typically earn less, are more likely to work part-time and will lose out on contributions if they take time out for child care.
A report published by Aviva found that 22% of females and 15% of males made no claim on their former spouse's pension when they divorced and said it was not included as an asset in the settlement.
Scottish Widows found that 10% of divorced women who lost pension access intend to rely solely on the State Pension. The new state pension sees recipients getting around £160 per week but is dependent on having 35 qualifying years of National Insurance contributions.
The courts were given powers in 2000 to make orders dealing with pensions on divorce with a view to provide equality. Prior to 2000, courts would offset the pension against other assets which would have usually resulted in the pension-owning spouse retaining their pension and the other spouse receiving a larger proportion of the tangible assets (for example the family home).
With the new laws, the courts can now take a percentage of the pension fund and transfer this into a separate pension fund for the other spouse to access on their retirement.
There are many reasons why, despite the changes in the law, pension sharing orders are made in only 11% of divorces. These can include spouses not understanding the value of pensions, which are often the second most valuable matrimonial asset, spouses not knowing they are entitled to a share of the other spouse's pension fund or spouses not knowing about a pension.
When it comes to financial settlements on divorce it is important to ensure a fair settlement. If you are getting divorced, take some legal advice on pension entitlement.
If you want to speak to someone about progressing a divorce or discuss a financial settlement, then we can help. Contact our expert team today to arrange a no-obligation chat at any of our offices, in Newcastle, Cramlington, Ashington and Sunderland, or alternatively by 0800 107 3000, to discuss your particular requirements.
Back to News