Court ruling in favour of male-female couples entering into civil partnerships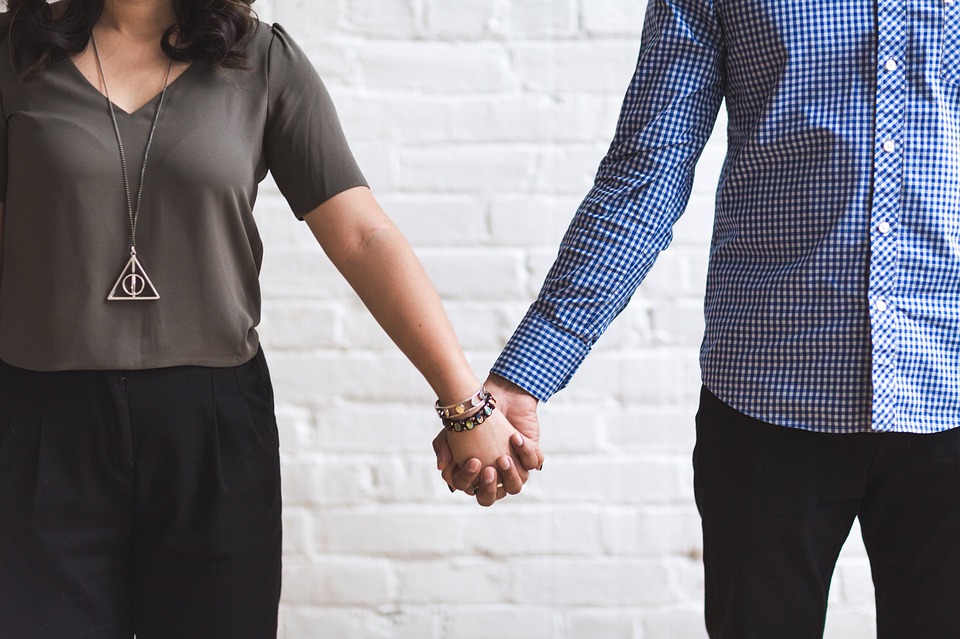 A new Supreme Court ruling could pave the way for male-female couples to enter into a civil partnership, instead of a marriage, for the first time.
The court said the Civil Partnership Act 2004 – which only applies to same-sex couples – is incompatible with the European Convention on Human Rights because it is not available to male-female couples.
There will now be increased pressure on the Government to change the law so that anybody can enter a civil partnership.
How are civil partnerships different from marriages?
From a legal perspective, civil partnerships and marriages are the same. The whole point of civil partnerships is to allow same-sex couples the same rights as married couples – this applies to inheritance, tax, pensions and other next-of-kin arrangements.
Since 2014, same-sex couples have been able to get married, too – but the right to a civil partnership was not extended to male-female couples.
Why has this been pursued?
Because there is no significant legal difference between a civil partnership and a marriage, the couples involved have pursued the case as a point of principle, and in the pursuit of true equality.
The ruling upholds the idea that to achieve true relationship equality, then male-female couples should be allowed a civil partnership if that's what they want.
The couple involved felt that the legacy of marriage, which 'treated women as property' was incompatible with their beliefs.
In addition, there may be couples who do not wish to become part of an institution that has historically not welcomed same-sex couples. For example, people who identify as bisexual, but wish to enter a long-term male-female partnership, might not want a marriage as it goes against their core principles.
What happens now?
The campaign will continue: it has the backing of a petition with 130,000 signatures. With a ruling from the Supreme Court – the highest court in the land – now behind them, campaigners will be confident that the Government will make changes to the Civil Partnership Act.
Browell Smith & Co has a long-standing reputation for its family law services, offering a compassionate, friendly and accessible service. We can offer services including pre- and post-nuptial agreements, surrogacy and parental orders, adoption and special guardianship agreements.
For couples who want legal and financial protection without marriage or a civil partnership, we can offer cohabitation agreements too.
Contact our expert team today to arrange an appointment in Newcastle, Cramlington, Ashington and Sunderland, or alternatively by calling 0800 107 3000, to discuss your particular requirements.
Find Out More
Back to News