A fixed-fee divorce at Browell Smith & Co costs less than you might think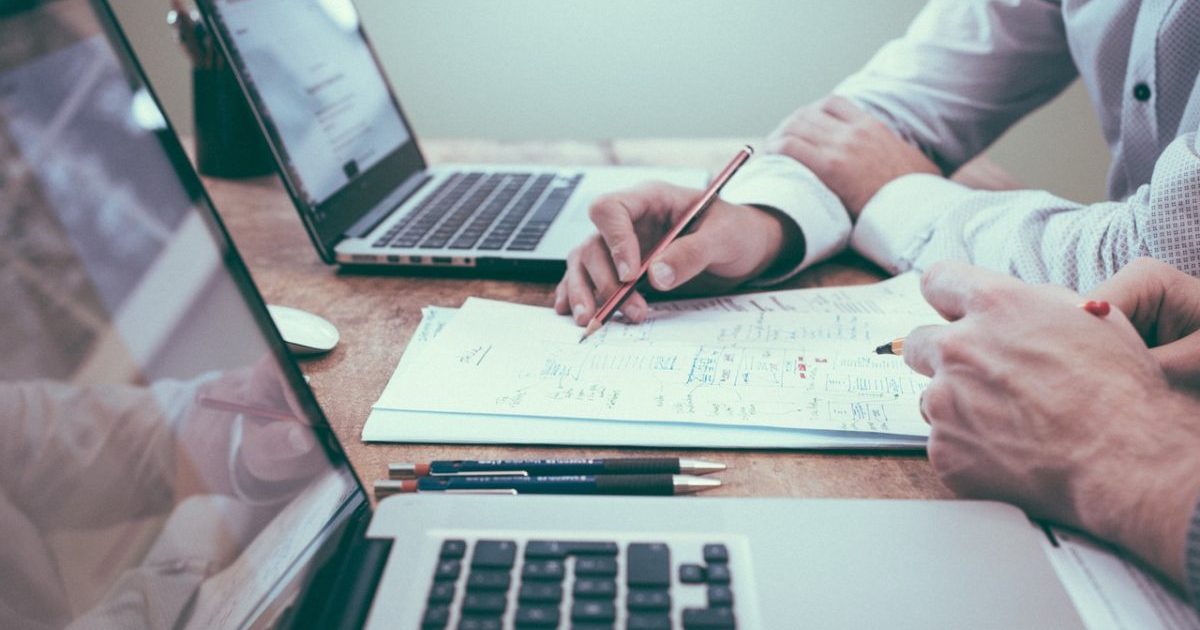 At Browell Smith & Co we understand the divorce process can be daunting and that you wish to be guided through the process and know exactly how much it will cost.
We offer fixed fee packages for those who wish to proceed with a divorce, which is fully agreed with their spouse. The fixed fee package provides a simple, straightforward option for those proceeding with an agreed, undefended divorce and ensures you know exactly what you will pay for your divorce.
As part of the fixed fee package you will have the assistance of our specialist family law team members who will guide you through each step of the process.
What is included in the Fixed Fee Divorce Package?
Free Initial telephone Appointment to see if a Fixed Fee Divorce is right for you.
Clarity – Costs will be made clear to you at the outset.
One to One Service – you will have the same dedicated legal advisor from start to finish.
Peace of Mind – Browell Smith & Co will liaise with the Court on your behalf, draft the required Court forms and liaise with your spouse to progress the divorce.
Once your divorce is complete we will give you a complimentary telephone call to discuss any further assistance you may require.
What is the divorce process?
Call and speak to a member of our dedicated Family Law Team about your current situation.
We will write to your spouse, if you are the Petitioner we will draft the Divorce Petition and issue the Divorce Proceedings or respond to the petition if you are the Respondent.
If you are the Petitioner, Decree Nisi will be applied for on your behalf.
We will apply for Decree Absolute, which once granted will mean that you are legally divorced.
What are my Costs?
If you are the petitioner (the one starting the divorce) your fixed fee costs will be £250 plus VAT plus court fee.
As petitioner within the divorce there is a court fee to pay, which is currently £550. You may qualify for a full or part exemption of the court fee if you are of low income. Should you wish to apply for such exemption please let us know and we will supply you with the required court form.
If you are the respondent (the one responding to the divorce) your fixed fee costs will be £150 plus VAT.
What is not included in the Fixed Fee Divorce Package?
Defended or contested divorces
 Additional costs where your spouse is uncooperative (we will discuss these prior to incurring the same and agree them with you on a case by case basis)
 Advice surrounding child arrangements and/or financial settlement
 Additional expenses for example obtaining a copy of your marriage certificate or serving the divorce proceedings upon your spouse. We will discuss any additional expenses with you though should they arise.
How to get in touch
Contact our expert team today to arrange a no-obligation chat at any of our offices, in Newcastle, Cramlington, Ashington and Sunderland, or alternatively by 0800 107 3000, to discuss your particular requirements.
Back to News