Fiona Gorman
"Gemma was very professional, guiding me through a difficult period in my life. I felt empathy from her and feel a stronger person, due to her help and..."
Mrs F
"We were instructed by Mrs F, from Whitley Bay, following a road traffic accident in February 2014. Mrs F was in her car, moving in traffic at a..."
Mr W
"We were instructed by Mr Wilson, from North Shields, in March 2013, after he developed pains in his neck, arm and between his shoulder blades as a result..."
Our People
We are proud of our region, we are proud of our services and we are proud to help our clients. For whatever life throws your way, we have always been – and will always be – by our clients' side. It is how we worked in 1995, how we work today, and how we will always work for you.
Meet the team
Local & experienced
Browell Smith & Co is a local, experienced team of solicitors providing a full range of legal services including personal injury, divorce and family law, wills, trusts and probate, medical and dental negligence claims and both residential and commercial conveyancing.
Find out more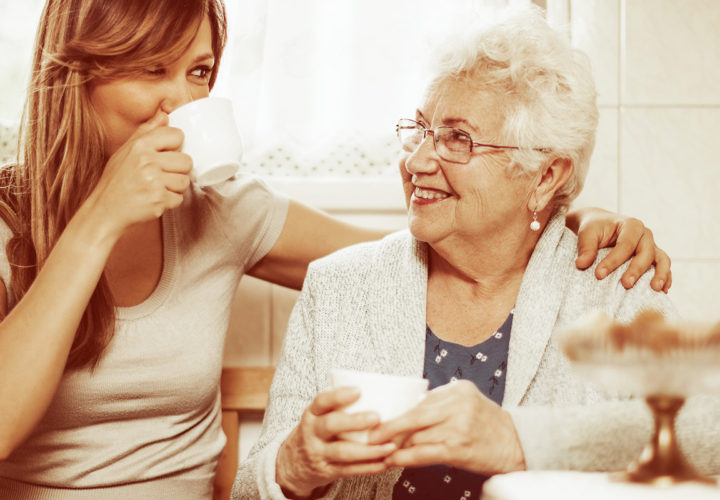 History of success
As solicitors based in Newcastle, Sunderland, Cramlington and Ashington we are a formidable player in the legal field. We are extremely proud of our history of success and our first class reputation. Our clients are the foundation upon which our growing practice is built – a truth reflected in our dedication and commitment to each and every one.
Get in touch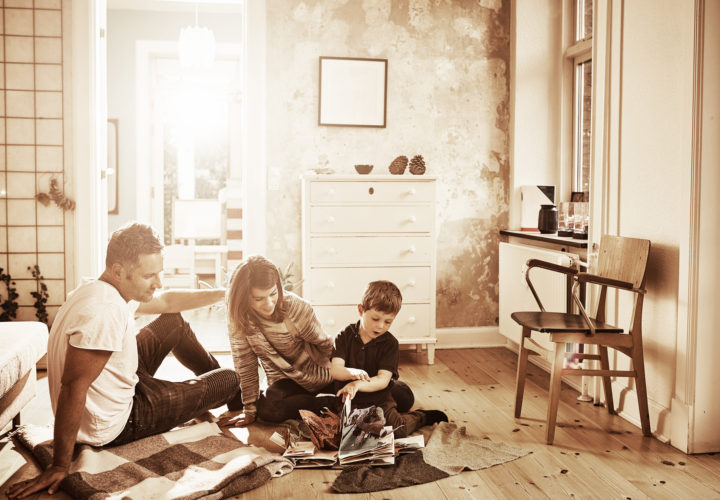 Speak to a Specialist
Enter your details below and we will call you back...