Thinking about your online legacy and preparing a digital will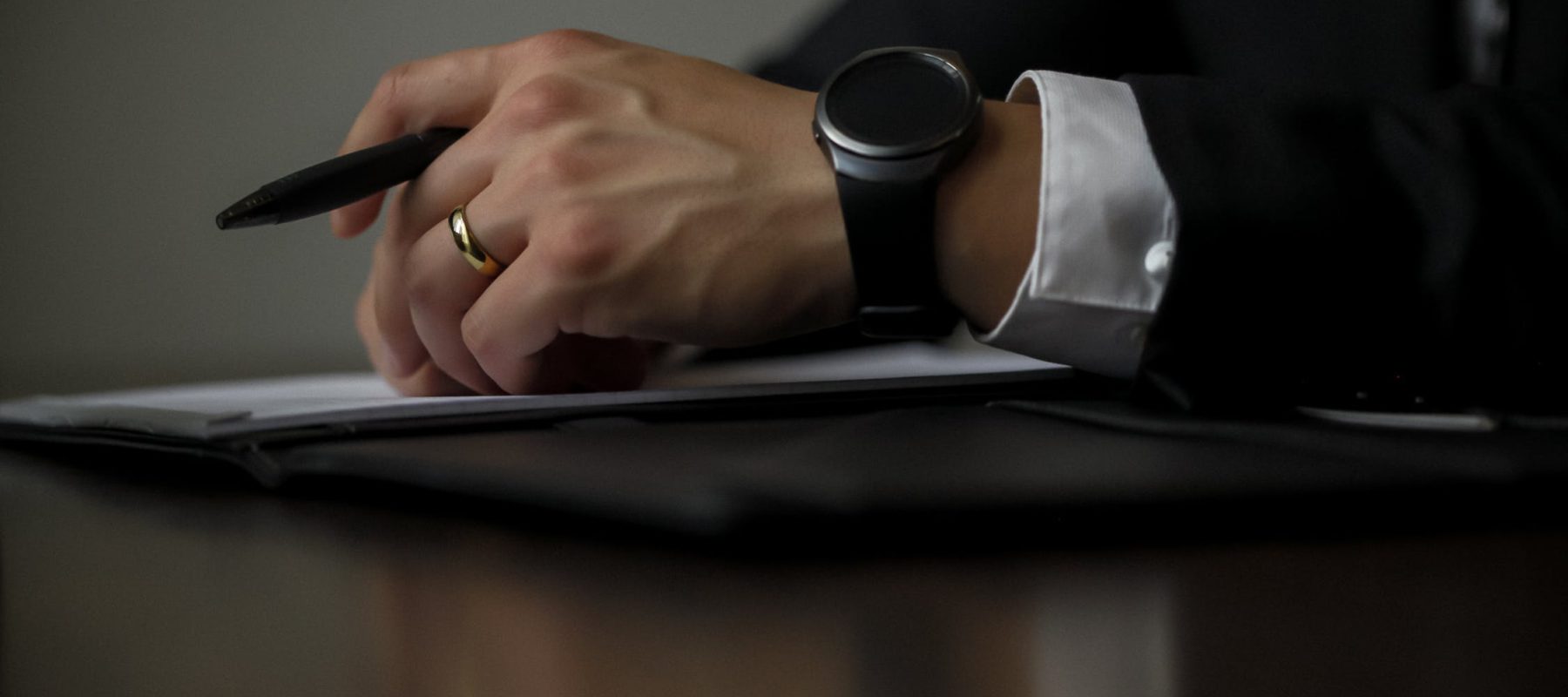 Recent news events have made everyone think about online security and the way our data is used – but what happens to that data when you die? Wills and probate specialists from Browell Smith & Co Solicitors in Newcastle explain why you should consider making a digital will.
There have been two high-profile news stories this year that have shone the spotlight on the way our personal data is used online.
Firstly, this May, the General Data Protection Regulation (GDPR) caused people's email inboxes to be flooded as organisations published new privacy policies and/or re-sought permission to continue contacting people with information such as marketing and promotional materials.
Earlier, there was the Cambridge Analytica scandal, which involved Facebook users' data being sold, used and analysed for political motives.
These headlines have ensured people generally are more aware than ever about the way in which companies and organisations use our data. We hope the stories have left people slightly savvier about what they sign up to and the permissions they give to companies and apps on their phones, tablets and computers.
But what about the way we use and handle our own data? If you die without leaving a digital will, it could create a huge amount of unnecessary hassle and heartbreak for your loved ones. Including your digital life in your will should now be an essential part of modern life.
Why do I need a digital will?
Such significant parts of our lives are now online. If you wrote down everything for which you have a log-in and password now, it'd likely end up as quite a long list.
Social media accounts, online banking, membership organisations, loyalty cards, medical IDs, computer passwords, online shopping, including the likes of Amazon, supermarkets, clothes retailers, even one-off purchases that you may have made years ago and forgotten about… – we all leave a huge digital footprint.
And in the event of your death, you might want to know that this footprint is being taken care of.
If any of the following applies to you, then it may be worth considering including your digital life in your will:
You have a significant online presence and want to ensure it's handled according to your wishes.
You have a significant other who needs to continue managing day-to-day life in your absence, like paying the mortgage or bills.
You run a business and have passwords to critical company accounts that need to be settled or handed off should something happen.
You have aging parents or close relatives who need assistance managing accounts and carrying out their final wishes.
You manage your financial assets online and need to ensure someone you trust can settle your accounts.
How can I create a digital will?
No matter what you do, an important first step would be to draft a list of every online account you have, along with your username. Don't store your password here, though.
Some websites have the option to assign a digital heir – someone to whom your login details would be passed in the event of your death. However, there is no unified way to do this and it would arguably complicate things down the line. In these cases, it's better to use a single password manager to take care of this.
Should I use a password manager?
Using a password manager is good practice anyway – keeps your passwords encrypted and works across a range of websites for you. You just need to remember one password to use it – but make sure you pick a good one!
Some password managers will enable you to create a single digital heir, but again, it's not a flawless system as there will be no protection in the event that that person is unable to log in and retrieve your data for you.
Speak to a specialist wills solicitor
It's worth ensuring that the solicitor who wrote your will is aware of your intentions around your digital will – speak to them to find out the best way to include this information in your will.
If you prefer an 'old school' approach, you could give your solicitor a sealed envelope with your login details that will enable people to access your computer and make adjustments on your behalf.
There a re range of other options available, though, so speak to you solicitor to make sure your digital world will be taken care of. It's one less thing to worry about.
Browell Smith & Co has offices in Newcastle, Cramlington, Ashington and Sunderland and offers the following wills, probate and elderly client services to people across the North East. You can read more about our range of wills and probate services here.
Contact our expert team today to arrange an appointment in Newcastle, Cramlington, Ashington and Sunderland, or alternatively by calling 0800 107 3000, to discuss your particular requirements.
Find Out More
Back to News