Busting the most common divorce myths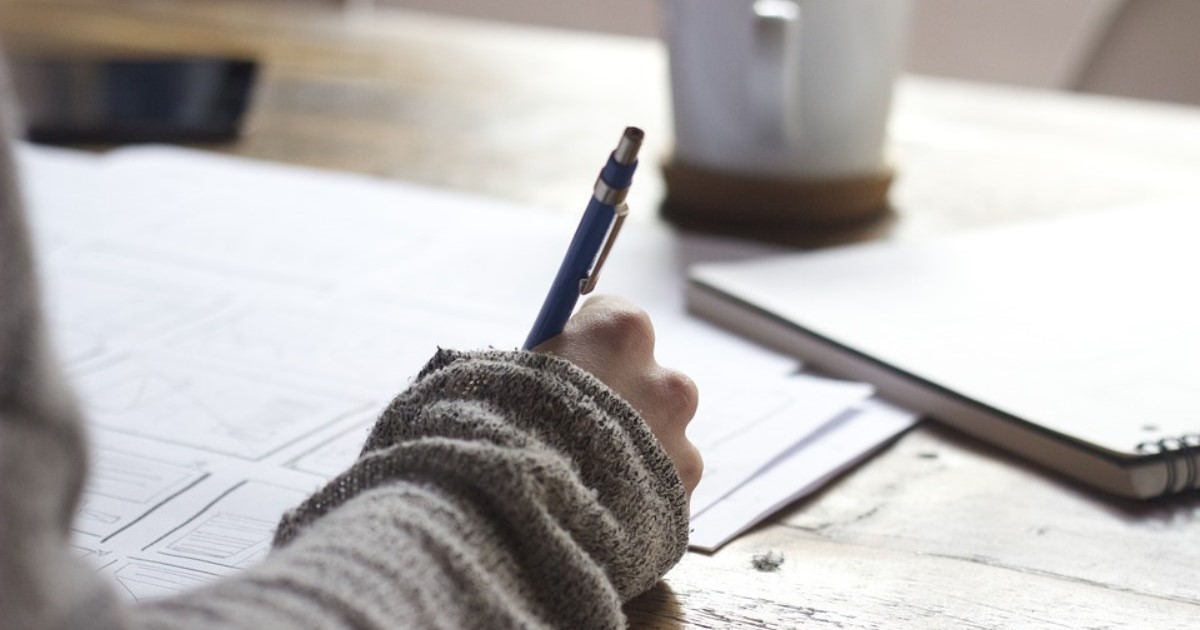 To follow up our myth-busting divorce finance blog, our expert family law solicitors have examined some of the most common non-financial myths that we often hear about divorce.
In the era of fake news, myths, misunderstandings half-truths can spread very quickly, but you must be careful what to believe when it comes to an issue as serious as divorce.
Divorces are always deeply personal experiences and should be treated as such. Although there are some strict rules about what can and can't be done, the approach should always be tailored to suit the circumstances of the families involved.
At Browell Smith & Co we never try to apply a one-size-fits-all approach to something as important as your divorce. What applies to some people may not be appropriate for others.
Here is the Browell Smith & Co guide on what to believe, and what not to believe, about divorces.
"Unreasonable behaviour must be drastic"
It is common for 'unreasonable behaviour' to be cited as grounds for divorce. Issues such as alcohol or drug abuse, excessive gambling or financial mismanagement might spring to mind as the most obvious examples of unreasonable behaviour, but they do not need to be as extreme.
Don't be concerned about sounding 'petty' – if someone is behaving unreasonably in lots of small ways, it can still make their partner's life a misery. A good lawyer will understand this and will be able to help you through the process.
"You can divorce on irreconcilable differences"
This is an American legal issue and does not apply in the UK.
"There's no such thing as amicable divorce"
Divorces can be fractious, tense and difficult to negotiate, but they can also be resolved smoothly and co-operatively. Many couples feel better when the divorce is over and they can move on with their lives. They may even find their relationship improves after a divorce, which is an important aim when children are involved.
Look for a law firm that will understand your individual needs, and a divorce solicitor that will empathise with your situation.
"After 5 years' separation you're automatically divorced"
We hear this from time to time and it simply isn't true. If you separate from somebody and don't get divorced, then you are legally still married. This means you can't re-marry, and it also means that if you should die, then your 'ex'-partner could be entitled to some of what you leave behind (which is also why it is so important to consider a Will).
If a permanent separation is what you both want, and the relationship can't be fixed, then a divorce or a legal separation is the only way to make it final.
"Mediation is the same as marriage counselling"
Another common area of confusion. Marriage counselling involves working with a professional to diagnose and resolve relationship issues, looking at emotional, behavioural, personal and sexual aspects.
Family mediation is a way of resolving specific disputes: it usually comes into play when couples have unproductive ways of arguing and cannot reach amicable resolutions.
"You have to attend court to get divorced"
You usually only need to attend court if a divorce is contested, or where there is a dispute regarding financial or child arrangements issues. However, most divorces can be agreed successfully without ever going to court.
"You can get a 'quickie' divorce"
The term "quickie divorce" essentially means a Divorce that runs smoothly and with the cooperation of both parties. There is no such thing as a "quickie Divorce".
There has been a growth in websites offering quick and cheap divorces for very low rates. Be wary that doing it through an online company does not necessarily mean that your Divorce will be concluded any quicker as that online company has to go through exactly the same process as anyone else. Also be wary that you may get what you pay for which could cause problems further down the line.
Whilst an online Divorce may be suitable for some, for example  the purposes of the Divorce only, you may find that the Divorce was petitioned in the wrong court or alternatively the financial position was not addressed adequately (see our financial divorce myths-busted)
Divorces conducted online are usually an impersonal service with little to no human interaction or emotional support and may not offer an approach tailored to your personal circumstances.
At Browell Smith & Co we always recommend dealing with human beings when approaching something as emotional and difficult as a divorce. Each case is different and we feel the personal touch is important.
"You can divorce as soon as you're separated"
You need to have been married for at least a year before you can divorce, regardless of whether you are continuing to live together.
"If the other party doesn't respond there's nothing you can do"
If your former partner has been served with the divorce petition, but hasn't responded in time, or is ignoring it, then there are still ways to proceed with the divorce. Speak to a solicitor to find out more.
Contact our expert team today to arrange a no-obligation chat at any of our offices, in Newcastle, Cramlington, Ashington and Sunderland, or alternatively by 0800 107 3000, to discuss your particular requirements.
Part 2: Most common financial myths about divorce Contact us to discuss getting a divorce
Back to News