Mrs Cook – Medical Negligence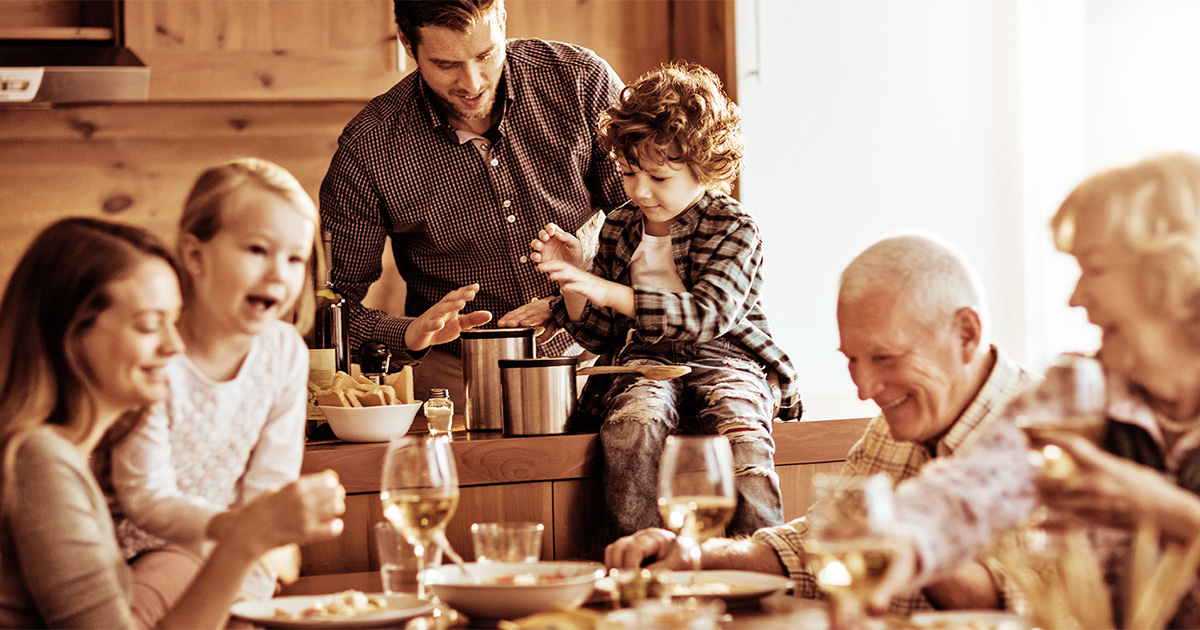 Everyone involved were brilliant. Dawn, Kirsty and the team were outstanding and I can't thank them enough. Polite, professional, friendly and just brilliant."
Our Medical Negligence department acted for Mrs Cook in a successful claim who was delighted with not only the result but also the service that we Browell Smith & Co Solicitors provided.
Our Medical Negligence team are renowned as one of the best in the North East and Nationwide so contact us today if you wish to discuss a possible claim.
Read more about our Medical Negligence service here.
Back to Testimonials