Mr Stephen Scott – Accident at Work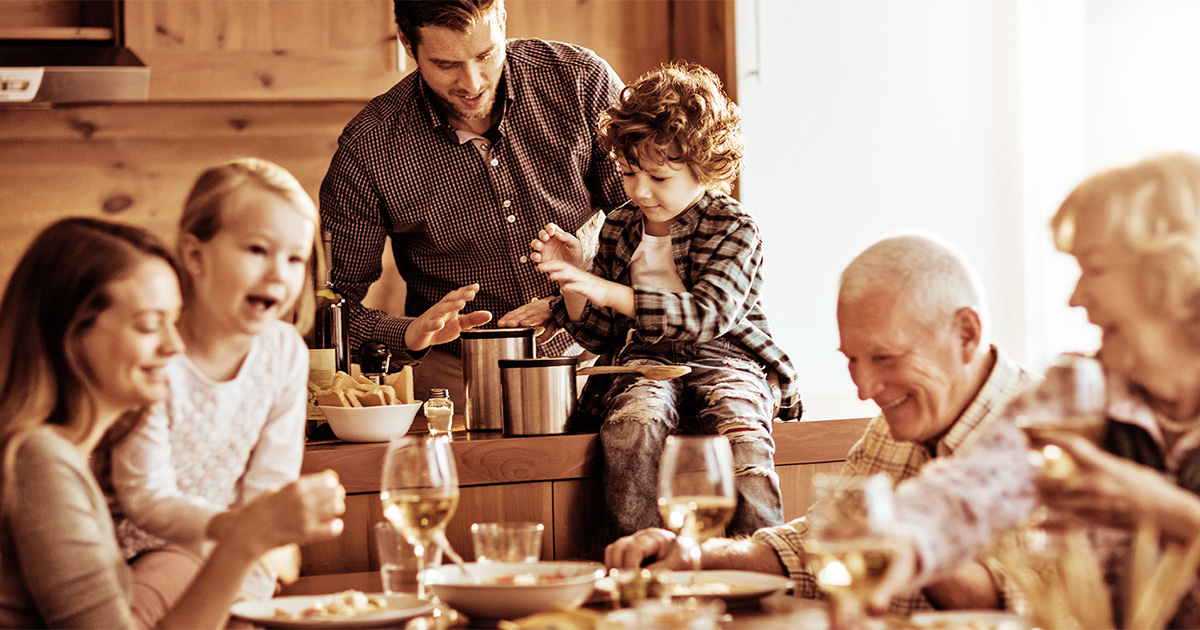 Thank you to Adam Burton for all his help and advice"
We were instructed by Mr Stephen Scott of Newcastle, who sustained serious injuries to his foot and ankle when he was run over by a forklift truck during the course of his employment.
Liability was admitted in full by Mr Scott's employers.
Mr Scott sustained a fracture to his ankle joint, whereby upon attendance at hospital he was then given an operation and plate and screws were inserted into his ankle. Mr Scott remained in hospital for three days. He was in plaster for six weeks before progressing to a moon boot. He then underwent further surgery some six months later in order to remove the metalwork in his ankle.
Mr Scott was absent from work for a total of 6 months.
Medical evidence was obtained which concluded that as a result of the accident, Mr Scott would unfortunately suffer from post-traumatic arthritis as a result of the accident which, would require him to become increasingly dependent on painkilling medication. It was also mentioned that Mr Scott may benefit from further ankle surgery in the future.
After reviewing the final medical evidence, Mr Scott's legal team were able to prepare the appropriate schedule of loss which included past loss of earnings, an initial care and assistance which was provided by Mr Scott's family and also included sums for future losses.
Browell Smith & Co Solicitors were able to obtain settlement for Mr Scott in excess of £30,000.00.
Browell Smith & Co Solicitors is one of the UK's leading personal injury law specialists as recognised by the Legal 500 and Chambers Legal Directory. We are based in the North East but thanks to our national reputation we represent clients across the UK.
Contact us today if you wish to discuss a claim in confidence.
Back to Testimonials