Mr Barnes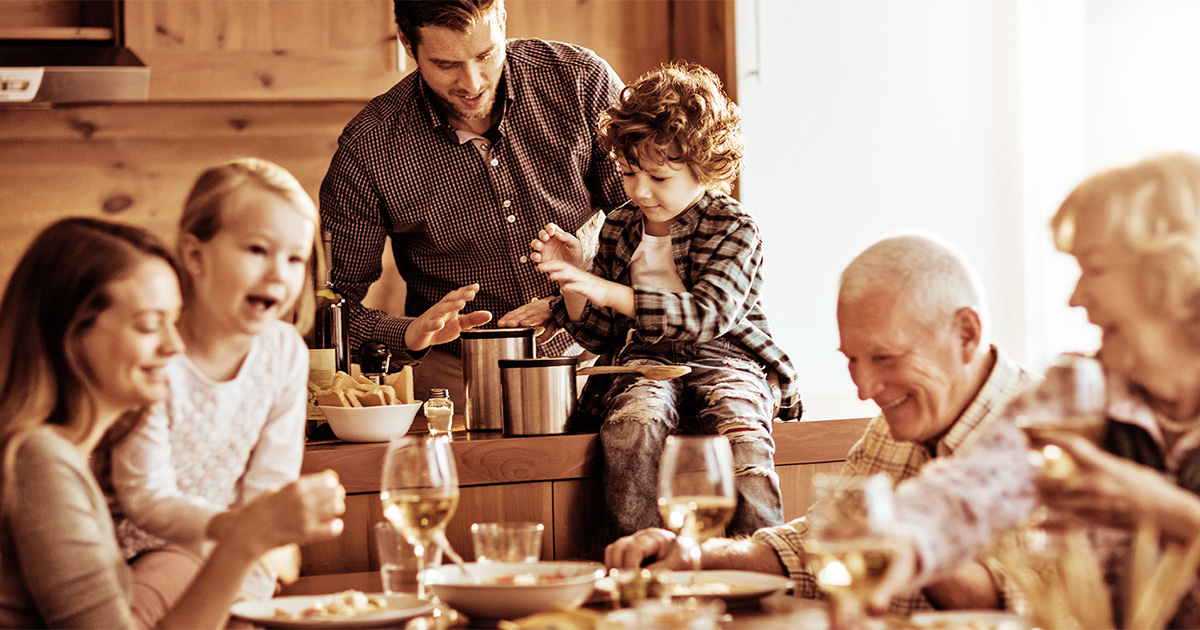 Mr Barnes, aged 23, from Cramlington, was involved in a serious accident in 2011 while he held the rank of Fusilier in the Royal Regiment of Fusiliers. On the day of the accident, he was sitting in the driver's seat of an Army Land Rover when electrical batteries in the back of the vehicle caused ammunition charges to be detonated, resulting in an explosion which set the vehicle on fire.
As a consequence, Mr Barnes sustained multiple burn injuries to his hands, legs, stomach and face which required skin grafts. He also suffered a fractured hip and severe psychological trauma.
As a result of the injuries he had to leave the army.
Liability was admitted for the accident and the injuries he sustained. There were, however, a number of complexities in connection with Mr Barnes' potential future earnings capacity, if he had remained in the armed forces, along with the requirement to instruct a number of medical experts, given the serious nature of his injuries.
As a consequence it was not possible to settle this until over three years after the accident and a month before it was due to be heard in court.
At a joint settlement meeting, however, we were able to agree a six figure settlement for our client.
Back to Testimonials