Protecting pedestrians: what do drivers need to know about vulnerable road users?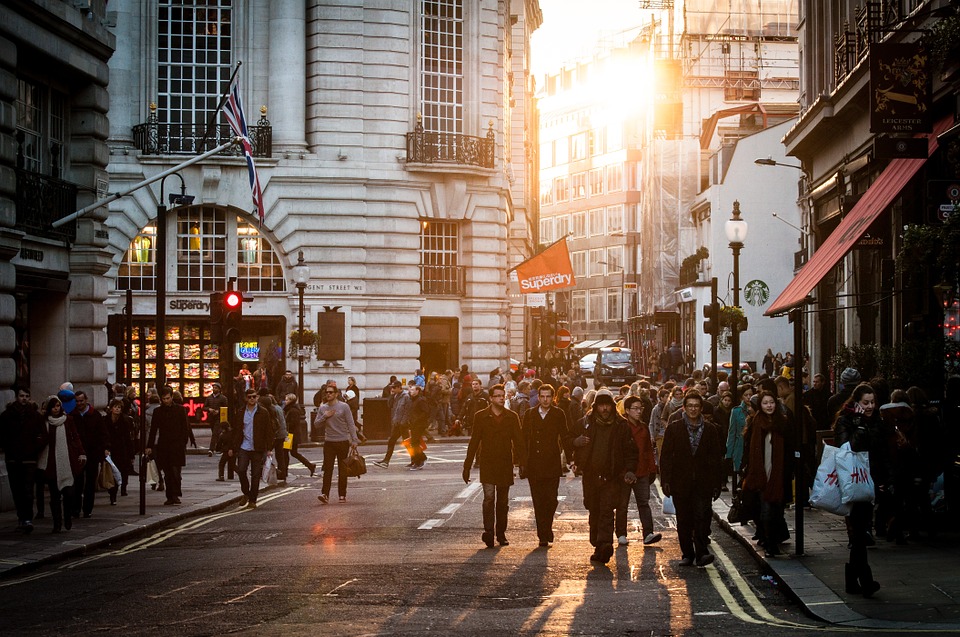 A recent Browell Smith & Co blog post about buses in Newcastle city centre attracted a lot of controversy on social media – with very little sympathy for pedestrians in and around the Monument area.
If we took a vote amongst those who took the time to comment, very few people would have been in favour of banning buses from certain parts of the city to help improve pedestrian safety.
Yet thousands of collisions occur between vehicles and pedestrians on our increasingly busy roads each year, in some cases resulting in serious and life-changing injuries.
With that in mind, it's worth examining pedestrian road safety in a little detail from a legal point of view.
What does the Highway Code say about pedestrians?
The Highway Code goes a long way to attempt to protect pedestrians as 'vulnerable road users'.
It says: "There is a risk of pedestrians, especially children, stepping unexpectedly into the road. You should drive with the safety of children in mind at a speed suitable for the conditions."
It urges caution – and slow driving – in a number of situations, whilst driving: in built-up areas, past bus stops or parked vehicles, near road works, near schools, in rural areas, and so on.
In other words, the onus is almost always on the driver to take care of the pedestrian.
It states, for example, that pedestrians who have already started to cross a road at a junction have got the right of way – something that may surprise a lot of drivers.
Pedestrian personal injury claims
In response to our bus lane blog, many people commented that pedestrians don't help themselves – they may seem to be in a world of their own, listening to music, failing to look properly, stepping out randomly or behaving unpredictably… but drivers of cars must anticipate that behaviour and respond appropriately, driving in a manner that suits the conditions.
The law will almost always come down on the side of the vulnerable road user: the view is that drivers can always go slower and drive more carefully.
Contributory negligence in personal injury claims
To illustrate this point, sometimes personal injury claims can proceed even if the injured pedestrian is considered to be partly at fault – perhaps for failing to look where they were going, or for failing to use a nearby pedestrian crossing. This is known as contributory negligence and is typically calculated as a percentage.
It is rare, however, for a pedestrian to be found more responsible than the driver in most situations, unless the pedestrian has moved very suddenly into the path of the vehicle.
When can injured pedestrians make a personal injury claim?
If a driver has driven negligently, causing a third party to be injured, then a claim is possible. Negligent driving, as discussed above, can include a range of situations, such as driving too fast, driving under the influence of drink or drugs, ignoring traffic lights, or simply not paying attention.
The law will tend to take the side of the pedestrian in most cases.
If you, or a family member, have been injured as a pedestrian on the roads then it may be worth speaking to specialised personal injury lawyer.
Find out more about personal injury claims here.
Contact our expert team today to arrange a no-obligation chat at any of our offices, in Newcastle, Cramlington, Ashington and Sunderland, or alternatively by 0800 107 3000, to discuss your particular requirements.
Back to News