Why your New Year's resolution should be to make a will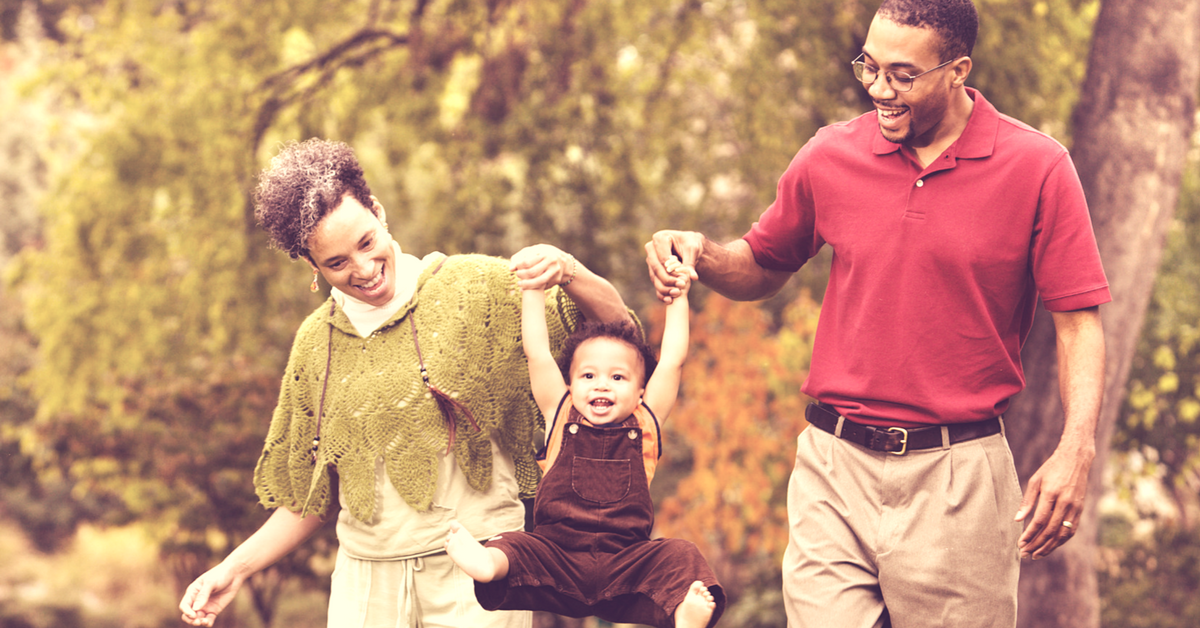 It's that time of year again… as soon as Christmas is over and the new year has begun, people start to look to making New Year's resolutions. In reality, they are usually broken within a couple of weeks, if not sooner, but there is one simple thing that can be done, which could make a huge difference in the future: writing a will.
It might not help you to drop a waist size, or to finally conquer that half marathon you've been talking about for years, but writing a will is a good way to provide for the future of the loved ones you may have spent time with at Christmas.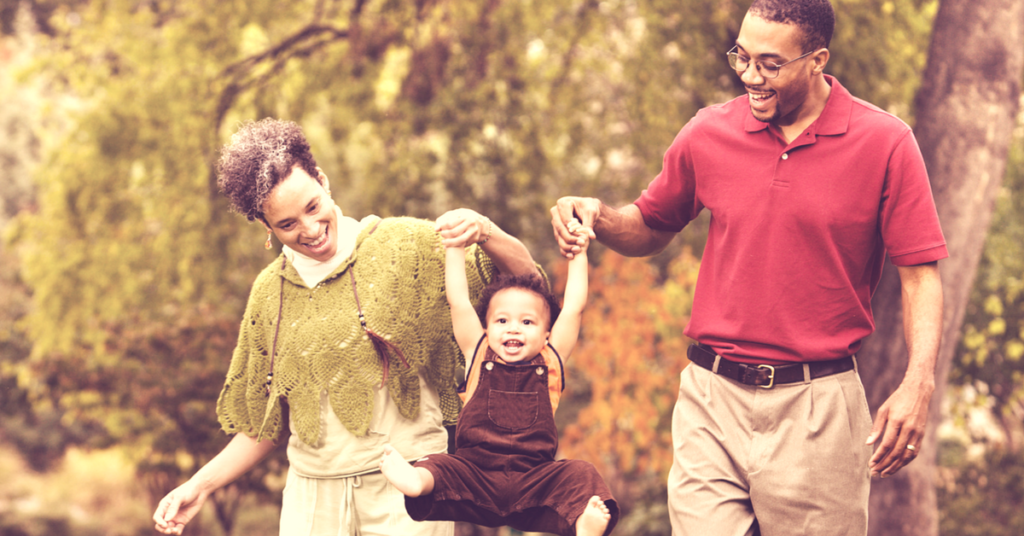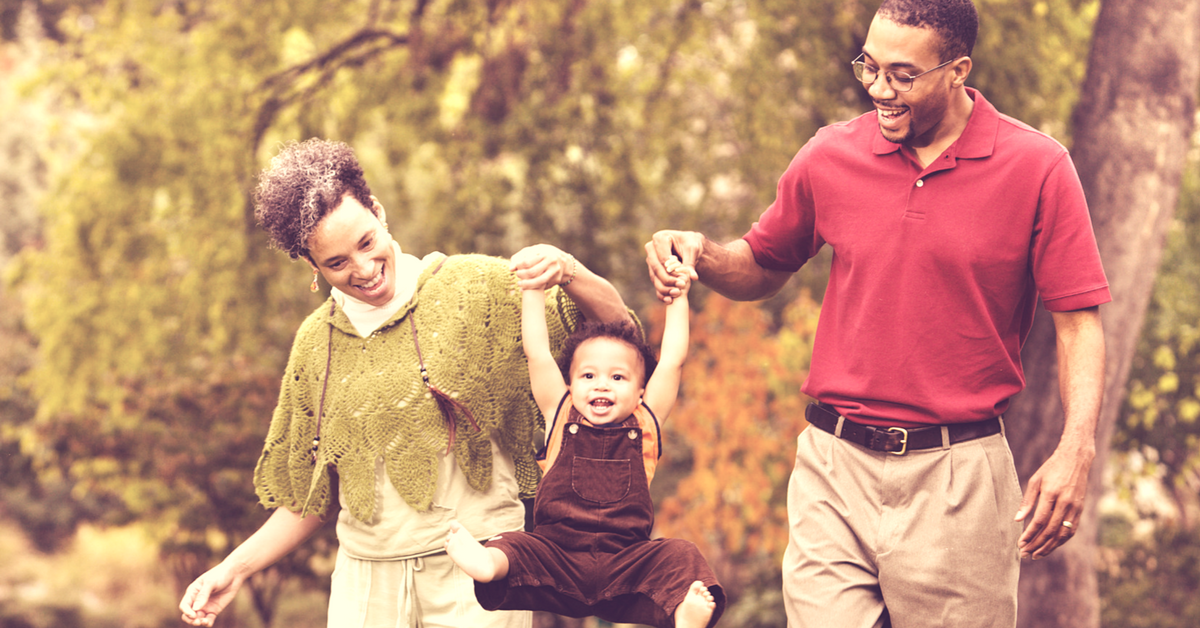 Many would be shocked to hear that well over half of the UK's population have not written a will, with 51% of adults in the North East having made no written provision for loved ones. We spend most of our lives working to provide for ourselves and our loved ones, so it is important that we ensure that our property, money and other assets are shared in accordance with our wishes.
Everyone should have a will, and here are some of the reasons why:
If you have children you may want to name someone as their legal guardian to look after them and to help them manage their financial matters when you have gone.
Making a will makes it easier and clearer for your family and friends to make arrangements and sort out your finances when you die. You can also choose who would be in control of complying with your wishes and distributing your estate. This is known as appointing an executor.
If you do not write a will, everything you own will be shared out in accordance with the Rules of Intestacy, which may not be what you want. If you live with someone for example and have step-children, they may no automatically inherit your estate. Likewise, if you are married and separated (but not yet divorced) then your husband or wife may inherit most or all of your estate and your children may not get anything.
By making a will you can help reduce the amount of inheritance tax that may be payable on the value of property or money you leave behind.
At Browell Smith & Co, our team of specialist advisors can provide you with advice tailored to your individual circumstances. We provide a professional, personal service and will discuss your requirements in detail with you before drafting your will. We will also ensure that your will is correctly executed (signed).
We provide a fixed-fee service which includes secure storage of your will.
Make sure to keep your New Year's Resolution. Contact our expert team today to arrange a no-obligation chat at any of our offices, in Newcastle, Cramlington, Ashington and Sunderland, or alternatively by 0800 107 3000, to discuss your particular requirements.
Learn more about making your will.
Back to News