Asset deprivation: why you shouldn't give your house away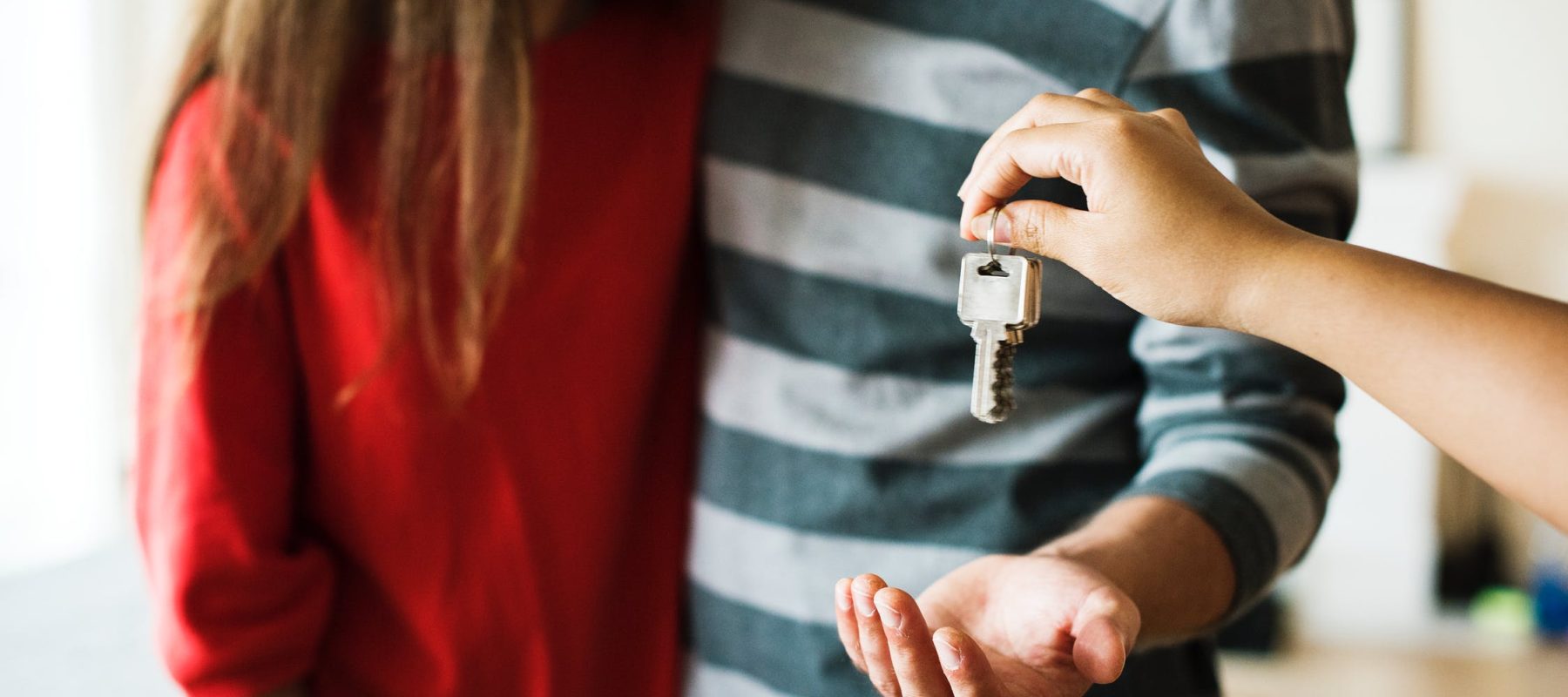 The concept of giving a house away might sound odd – surely nobody would consider giving something away that's probably worth hundreds of thousands of pounds, not to mention the memories it contains – but it is a growing phenomenon, and it's causing problems.
Why are people giving their homes away?
It is a by-product of the means-tested system of elderly care that is in operation at the moment. People's assets are evaluated when it comes to calculating if they are entitled to free state-supplied care.
We have written a blog previously that explains the current system of means testing, as well as debating proposed changes to the system.
In short, people with capital/assets of less than £23,250 are eligible for all or part of their care to be funded.
If they receive care at home, then their home is not taken into account, but if they need residential care then, in most cases, their home IS taken into account unless a spouse or partner remains in the home.
So, in order to reduce their assets and not have to pay for care, there have been increasing numbers of people giving their home away to younger relatives in advance of entering full-time residential care.
What are the risks?
In short, giving a house away – or simply transferring the title deeds to someone else – can be seen as deliberate deprivation of assets, and it's an issue that local authorities are clamping down on with increased vigour.
If your local authority determines that a person has deliberately reduced their assets to avoid care home fees, then the value of a home may still be taken into account as part of an application.
If you have given your home away, you may struggle to pay for the care that you need.
What counts as deliberate deprivation of assets?
Two main things will be considered to determine whether deliberate deprivation of assets has taken place:
You must have known at the time you got rid of your property or money that you needed care and support.
Avoiding paying for care must have been a significant reason for giving away your home or reducing your savings.
Bear in mind it's not just giving away a home that counts in these cases – giving away lump sums of money, unusually high spending patterns, and even gambling the money away, can count against you.
Are there any other complications?
There are other potential complications. For example, the person to whom you have given the house might themselves die, become bankrupt (and have the home repossessed), or become divorced, at which point their possessions could be split.
In any of these cases, the home that you have given away could very quickly find itself being sold on, and its value divided up between other people, leaving themselves homeless. If that happens, then the whole process has become a very expensive way of avoiding care home fees.
I need more advice on care home fees, what can I do?
Browell Smith & Co can help. We have many years' experience of handling issues around care home fees, and we can help to advise on life planning arrangements and ensure you stay on the right side of the law. You can find out more about our care home fees services here. It is part of our suite of services for elderly clients, and also includes wills and trusts, lasting power of attorney and loss of capacity.
Contact our expert team today to arrange a no-obligation chat at any of our offices, in Newcastle, Cramlington, Ashington and Sunderland, or alternatively by 0800 107 3000, to discuss your particular requirements.
Find out more
Back to News