Latest Mesothelioma statistics show ongoing crisis in UK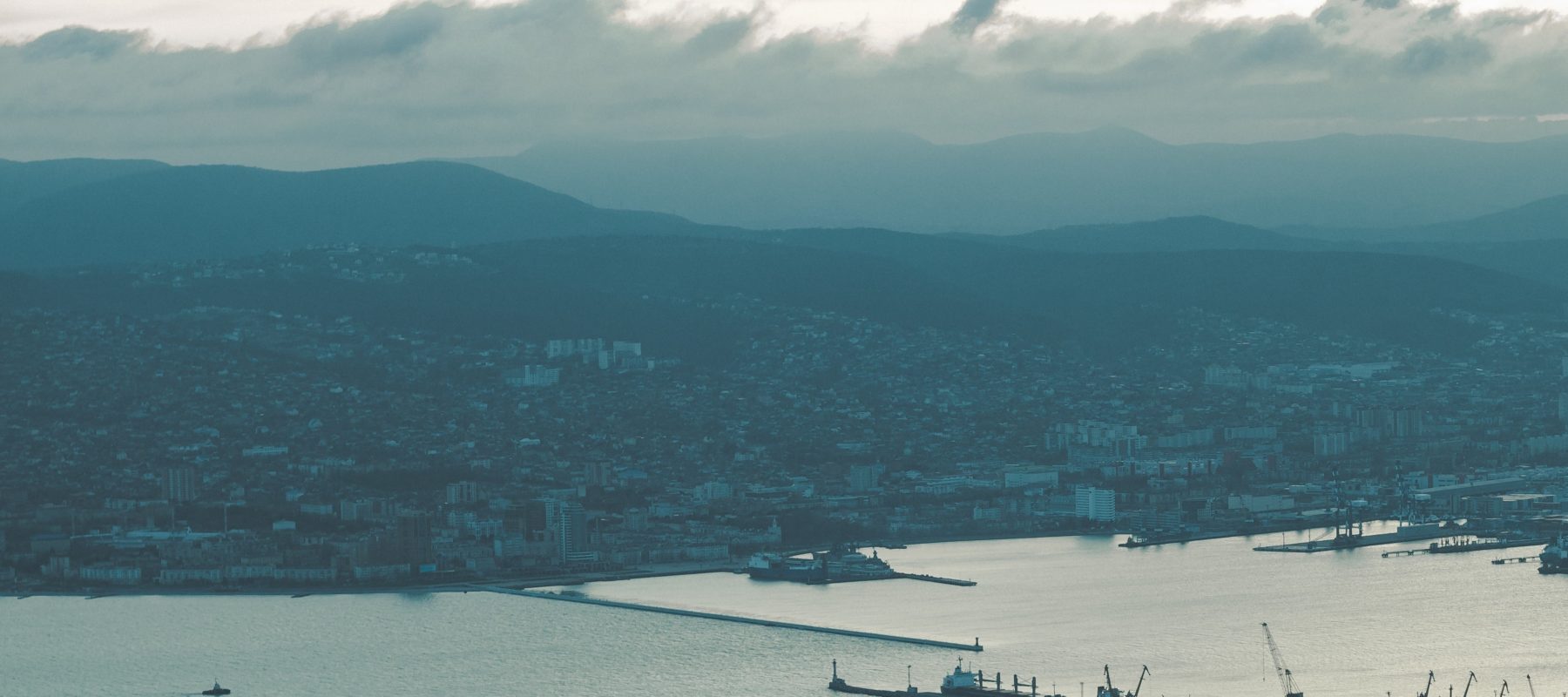 The latest Mesothelioma death rate figures show asbestos continues to have a devastating impact on the UK, with over 2,500 people still dying each year.
The new figures have been published by the Health and Safety Executive and show that 2,523 people died of Mesothelioma in 2017.
It represents a very slight decrease from 2016 but remains at an incredibly worrying level: for comparison, Mesothelioma kills more people than road accidents or asthma each year.
It's worth noting that the figures only relate to diagnoses of Mesothelioma, and do not show how many other deaths have been caused by asbestos.
North East still blighted by asbestos
The news remains upsetting for the North East region, too: the asbestos-related death rate in our region remains at a significantly higher rate than anywhere else in the country.
Which occupations were worst affected?
Men who worked in the construction industry in the mid-late 20th century are amongst the worst affected. Of all men born in the 1940s who have been diagnosed with Mesothelioma, almost half worked in construction.
In the North East, the heavy use of asbestos in the shipping industry also means that a lot of former shipyard workers have been affected.
Will it ever get better?
For some time, experts have predicted that the number of annual deaths caused by Mesothelioma would begin to reduce from around 2020, but we are still facing the prospect of many more thousands of people being killed by asbestos over the coming decades.
Even though asbestos has been banned in the UK for 20 years now, it is still present in a huge number of buildings and people continue to be exposed, albeit not in the same numbers as was once the case in the UK.
You can find out more about the work that Browell Smith & Co does with victims of Mesothelioma and other asbestos-related diseases on our dedicated web page here.
Contact our expert team today to arrange a no-obligation chat at any of our offices, in Newcastle, Cramlington, Ashington and Sunderland, or alternatively by 0800 107 3000, to discuss your particular requirements.
Find Out More
Back to News