The Foundation for Infant Loss Training provides training to Browells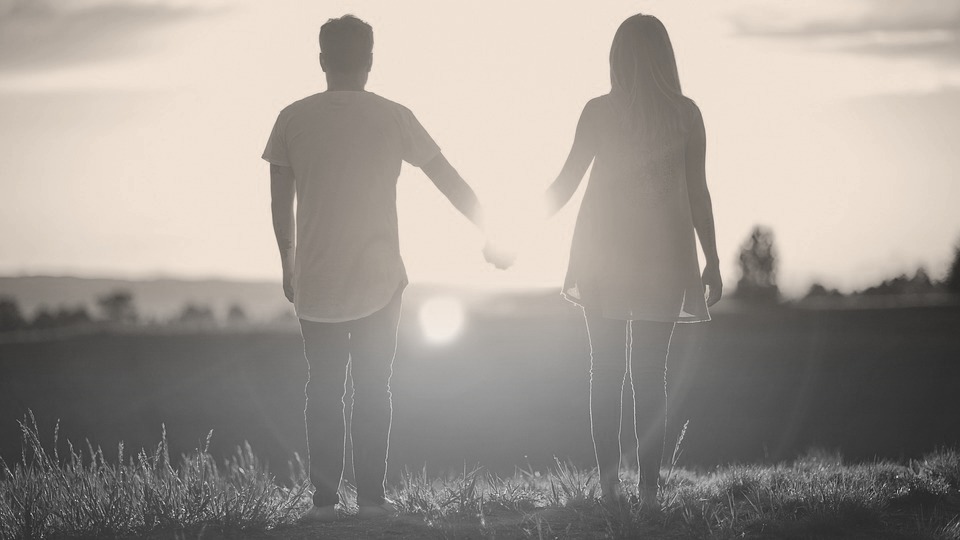 Newcastle solicitors Browell Smith & Co has taken part in training and accreditation from the Foundation for Infant Loss, which offers education in infant loss and bereavement.
The Foundation for Infant Loss was established a decade ago and works by training professionals in this vital area, but also supports bereaved families following the loss of a baby.
The foundation has provided the clinical negligence team at Browell Smith & Co Solicitors with comprehensive training to help support parents following the loss of an infant. Browell Smith & Co works with many bereaved parents, and requested additional training with the foundation to help maintain a high standard of understanding and care.
Browell Smith & Co is now the only firm that has been trained and accredited by the foundation for infant loss in Newcastle Upon Tyne and Northumberland.
You can find out more about Browell Smith & Co's medical negligence work here.
Back to News