Falls from height are biggest at-work killer: latest figures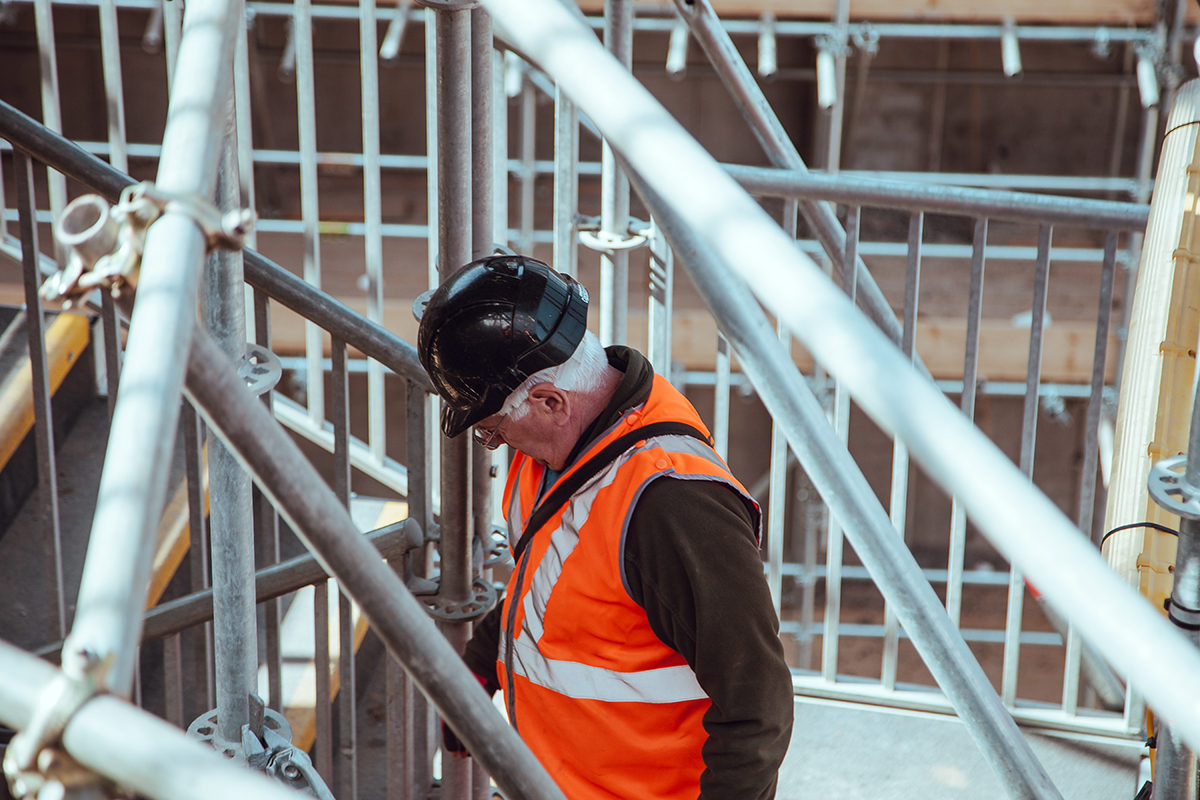 New figures from the Health and Safety Executive have revealed that 147 people in the UK died while at work during the 2018/19 financial year.
The figure is slightly higher than the 17/18 figure of 141, and above the five-year average of 142. An additional 92 members of the public were killed by work-related activities in the same period.
What are the biggest causes of at-work death?
More people (40) died as a result of falls from height than any other cause, followed by 30 deaths caused by being struck by a moving vehicle, 16 people killed after being struck by a moving object, and 14 who made contact with moving machinery. Eleven people were killed after they were trapped by something collapsing or overturning.
Which industries are worst affected?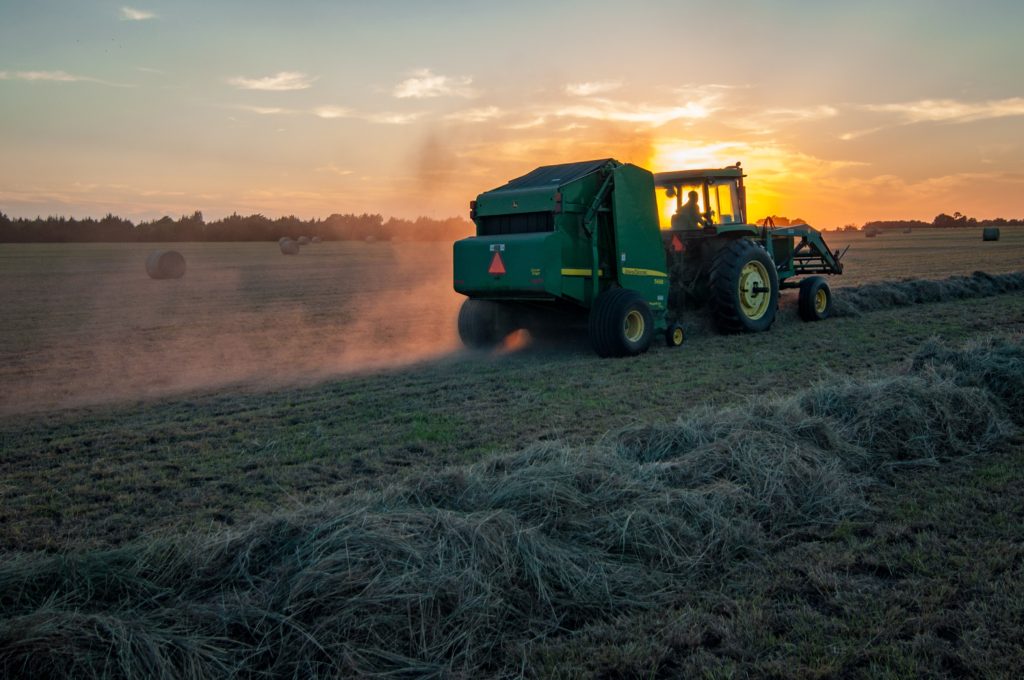 Agriculture, forestry and fishing, and Construction sectors continue to account for the largest share of fatal injuries to workers (32 and 30 deaths respectively in 2018/19).
Manufacturing follows with 26 deaths, then wholesale retail including motor repair, accommodation and food with 18, and then transportation and storage with 16.
What does the HSE say about the figures?
THE HSE, which enforces workplace safety across the UK, said the number of deaths remained 'worryingly high'.
In a media release to promote the release of the stats, HSE Chair Martin Temple said: "These statistics also remind us that, in certain sectors of the economy, workplace deaths remain worryingly high.
"Agriculture, forestry and fishing accounts for a small fraction of the workforce of Great Britain, yet accounted for over 20 per cent of worker fatalities in the last year. This is unacceptable and more must be done to prevent such fatalities taking place.
"Whatever the sector, we should remember that any change in numbers provides little comfort to the family, friends and colleagues of the 147 whose lives were cut short this year while doing their job."
You can find out more about the work that Browell Smith & Co does to help the victims of accidents at work here.
Contact our expert team today to arrange a no-obligation chat at any of our offices, in Newcastle, Cramlington, Ashington and Sunderland, or alternatively by 0800 107 3000, to discuss your particular requirements.
Making An Accident at Work Claim
Back to News