Brain Injuries – what are they and how are victims affected?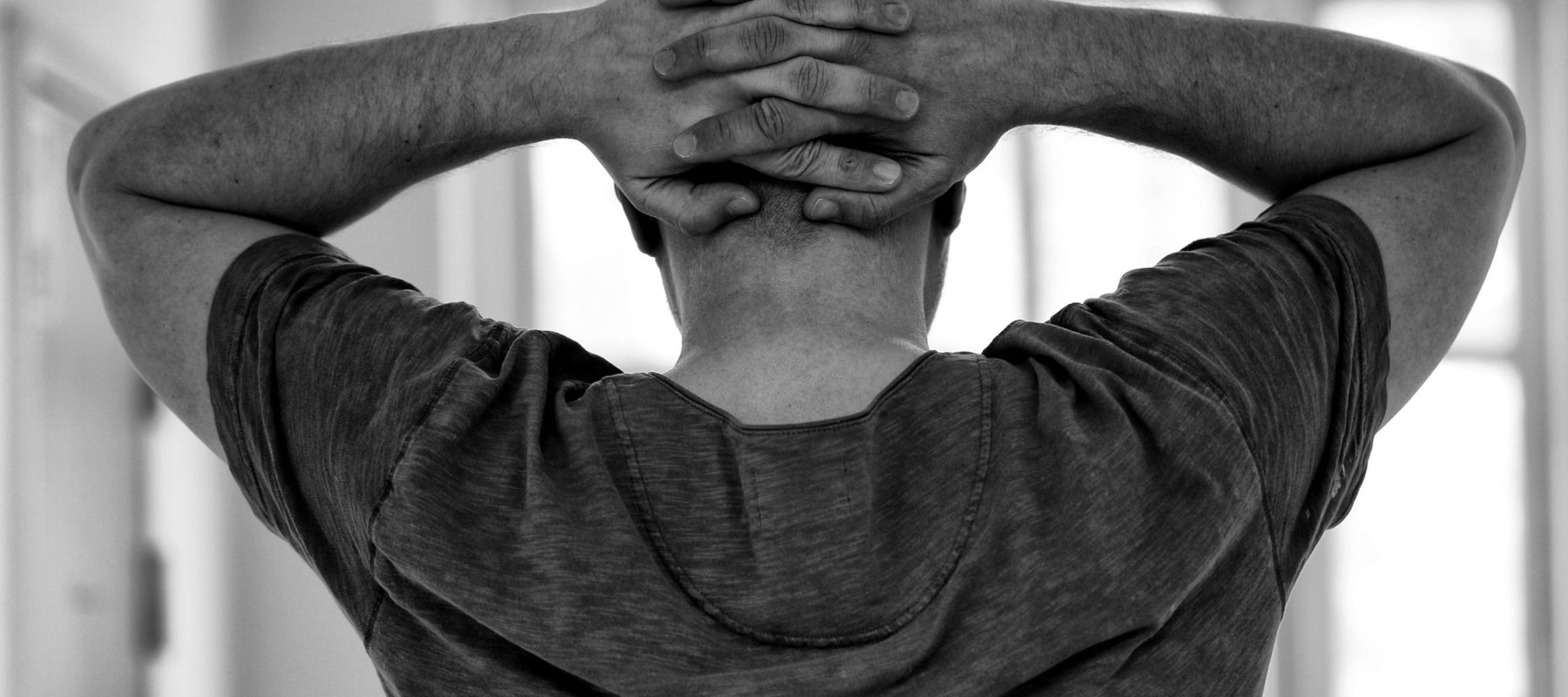 The impact that brain injuries can have on personal relationships has been highlighted by a new study for Action for Brain Injury Week 2018, which took place in May.
The study, by brain injury charity Headway for its annual awareness-raiser, focuses on the 'ripple effect' that a serious brain injury can have, meaning it doesn't just affect the injured party but also their family, friends and colleagues. It's a fascinating study and can be read in full here.
Acquired brain injuries (ABIs) are certainly a complicated area of both medical and legal practice. There are many aspects of brain injuries that are still not fully understood, but what we do know is that they can have life-changing and devastating impacts on the lives of both sufferers and their families.
At Browell Smith & Co Solicitors, our personal injury team has many years' experience of handling ABIs, and in securing the best possible outcomes for people who have suffered ABIs through no fault of their own.
What is an acquired brain injury?
An ABI is an injury caused to the brain any time after birth. There are many possible causes, including a fall, a road accident, tumour and stroke.
What is a traumatic brain injury?
Traumatic brain injury (TBI) is an injury to the brain caused by a trauma to the head. There are many possible causes, including road traffic accidents, assaults, falls and accidents at home or at work. These are the kinds of injuries that we most frequently deal with in the personal injury team at Browell Smith & Co.
Who usually suffers brain injuries?
Brain injuries can affect anybody at all – there is no 'typical' brain injury sufferer.
The people that we deal with at Browell Smith & Co are usually making personal injury or clinical negligence claims. They can include cyclists and pedestrians who have been hit by cars and suffered injuries, or passengers in cars who have been injured.
We also deal with clinical negligence cases where strokes have been misdiagnosed by medical staff. The early stages of stroke treatment are absolutely vital, so it is important for the symptoms to be recognised as quickly as possible.
Is a brain injury easy to diagnose?
Not always, and the symptoms can be incredibly varied. Some of the symptoms of traumatic, long-term brain injuries can include loss of memory, strong personality shifts or mood swings, cognitive impairment, confusion and combativeness.
In the worst cases, victims of brain injuries can be left needing lifelong, round-the-clock care.
The sheer range of symptoms has traditionally made brain injuries quite difficult diagnose and to treat. Sufferers of brain injuries often 'slip through the net', never having their condition correctly diagnosed or treated.
Can brain injury sufferers make legal claims for compensation?
As always, it depends on the circumstances involved. Most personal injury claims are made against an insurer of some sort – a motor vehicle insurer, of a public/employers liability insurer, so successful claims tend to revolve around cases in which
If someone has been the victim of a criminal attack, such as an assault, then the Criminal Injuries Compensation Allowance (CICA) scheme makes some provision for compensation payouts, but it is limited to £500,000 per claim, which is not a large amount for a serious brain injury claim.
In some of the more serious cases, a compensation claim is often the only way that sufferers can access the levels of care that they really need.
If you, or a family member, have been injured as a pedestrian on the roads then it may be worth speaking to specialised personal injury lawyer.
Contact our expert team today to arrange a no-obligation chat at any of our offices, in Newcastle, Cramlington, Ashington and Sunderland, or alternatively by 0800 107 3000, to discuss your particular requirements.
Find Out More
Back to News