Awareness of meningitis vital for parents, university students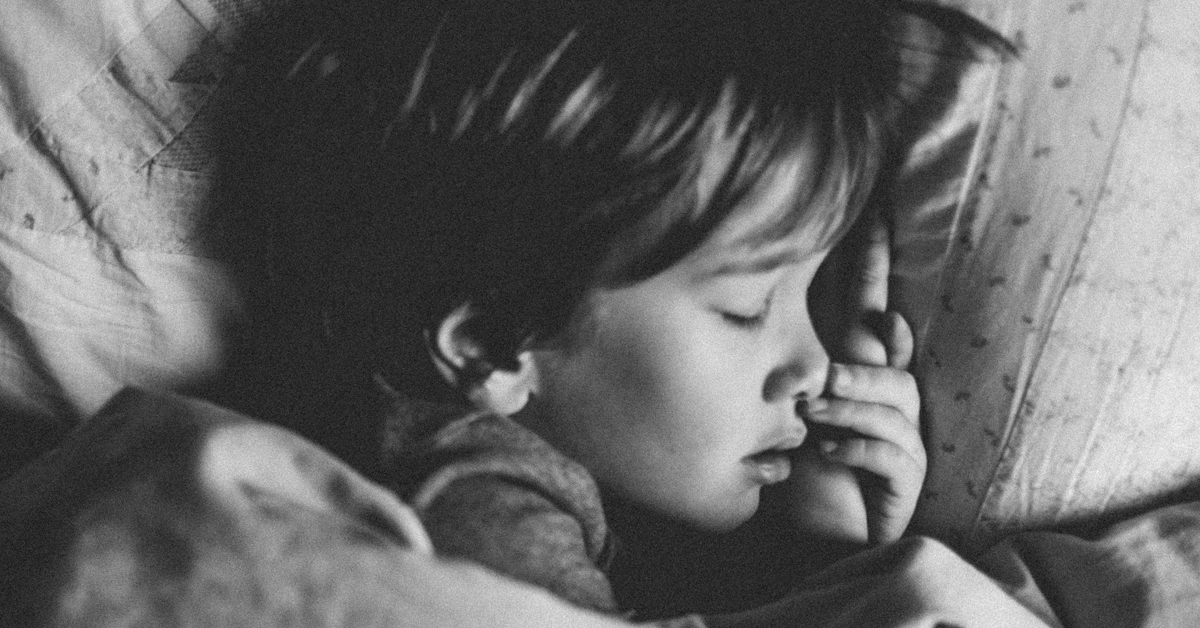 The Meningitis Research Foundation recently issued a warning to parents and healthcare professionals about the importance of seeking treatment for meningitis quickly.
Meningitis is an infection of the protective membrane that surrounds the brain and spinal cord. If not treated quickly, it can be life-threatening.
The Meningitis Research Foundation reported that almost half of children who present at hospital with a meningococcal infection, the most common cause of bacterial meningitis, are not admitted to hospital and sent home, only to become rapidly more ill. This detracts parents from seeking further medical advice even though the child is developing a life-threatening illness.
The charity also said that 30 per cent of young babies who are taken to the doctor with bacterial meningitis initially receive inappropriate or inaccurate treatment, which delays parents seeking further advice.
Meningitis symptoms can be very difficult to recognise and can develop in any order. People who develop meningitis often only exhibit non-specific symptoms during the first four to six hours, which is especially true for children.
Individuals may never display the 'classic' symptoms of meningitis, and in many cases, meningitis can resemble a cold, the flu or even a hangover. However, it's a serious infection that can cause life-threatening blood poisoning and leave permanent damage to the brain and nerves.
The Meningitis Research Foundation has recommended strategies around 'safety netting' – providing information about meningitis and sepsis to parents and patients if they present at hospital with any meningitis-related symptoms. Parents should also trust their instincts, and not be afraid to seek further medical help if symptoms are getting worse.
Meningitis and university students
Meningitis most commonly affects babies and young children, but the second-most "at risk" group for the disease is teenagers and young adults.
It's a growing threat for young people starting university. Public Health England has said that the disease has seen a rapid increase in recent years. One factor is when freshers enter into confined environments with close contact in university halls. It's also often overlooked by young adults since the symptoms can resemble a hangover.
Awareness of the disease is key for young people starting at uni, and many universities are now providing information as part of students' inductions. Vaccinations are also available from the NHS.
Spotting the symptoms of meningitis
Meningitis is spread by sneezing, coughing, kissing, or sharing utensils. Some people may carry the bacteria but not become ill.
The following symptoms may or may not appear, and they could show up in any order.
a blotchy rash that doesn't fade when a glass is rolled over it
high temperature: 38C or above
lack of energy
headache
irritability
aching muscles and joints
a stiff neck
cold hands and feet
fast breathing
pale, mottled skin
confusion
sensitivity to bright lights
drowsiness
fits or seizures
Babies may experience the same symptoms, as well as:
refusing to eat
agitation
uncomfortable when being picked up
fontanelle, which is a bulging soft spot on their head
being unresponsive
floppy or stiff
high-pitched crying
You can learn more about meningitis from the NHS website.
Browell Smith & Co Solicitors specialise in medical misdiagnosis claims, where illnesses like meningitis are not diagnosed or diagnosed too late. We help secure compensation for people who have suffered unnecessarily or families who have lost a loved one too early. 
Contact us if you or someone you know has experienced a delayed or missed diagnosis. We can arrange a no-obligation appointment at any of our offices in Newcastle, Cramlington, Ashington or Sunderland.
Learn more about missed diagnosis
Back to News