Mr Goldie – Child Arrangements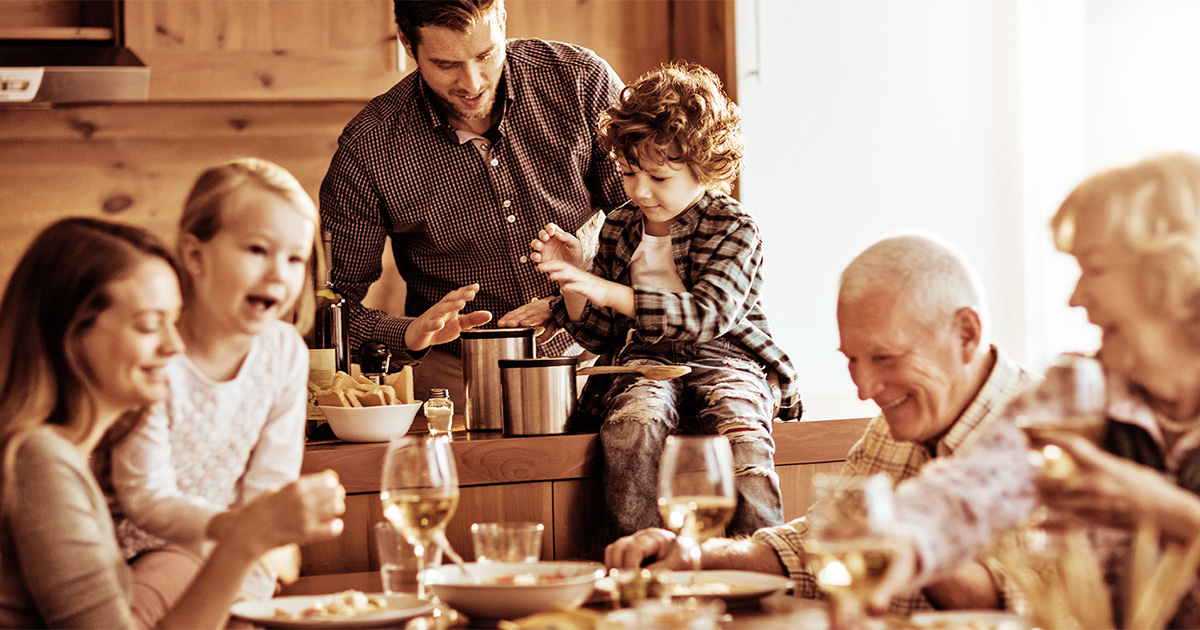 I would just like to say a massive thank you for all the effort and work that Heather and Ella have put in for me to see my son again. I am over the moon with the outcome and cannot thank you enough. You have brought happiness back into my life.
Mr Goldie"
Our Family Law Department acted for Mr Goldie in restoring his child arrangements with his young son.
Our Family Law Department strives to achieve the best possible outcome when it comes to Child Arrangements. Contact us today if you need our help.
Back to Testimonials