Mr Andrew Collington – Accident at Work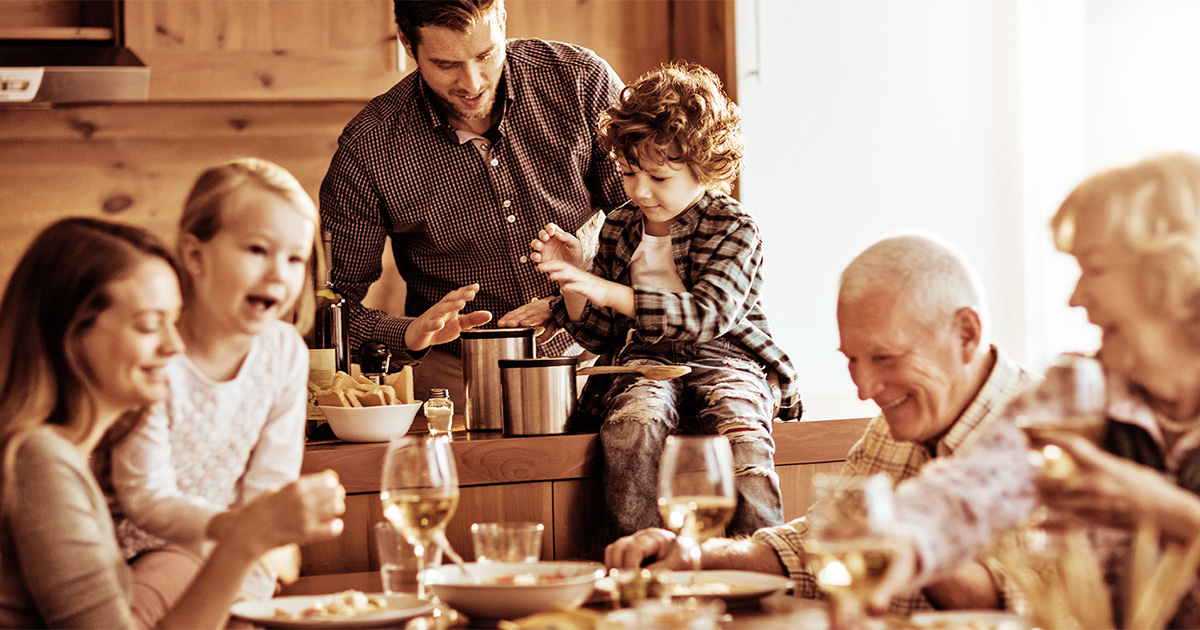 Professional service throughout and everything explained clearly"
We were instructed by Mr Andrew Collington of Newbiggin, Northumberland who sustained an injury in an accident at work. Mr Collington sustained injuries to his fingers when his left hand was pulled through machine.
After approaching our personal injury experts at Browell Smith & Co Solicitors, a claim was made against Mr Collington's employers and an admission of liability was conceded.
As a result of the injury, Mr Collington attended the local hospital near to where the accident occurred, whereupon he was then transferred to Wansbeck General Hospital. Mr Collington had lost the nail bed of his left little finger and was absent from work for one month. During this time he had to wear a metal protector splint on his finger.
Medical evidence was obtained which concluded that as a result of the accident, Mr Collington sustained a degloving injury to his left little finger but fortunately no fracture was seen. Mr Collington's finger slowly healed, but he was left with cold sensitivity and numbness.
After obtaining the appropriate medical evidence and calculating Mr Collington's losses and expenses as a result of the accident, Browell Smith & Co Solicitors were able to obtain settlement for Mr Collington in the sum of £9,500.00.
Browell Smith & Co Solicitors is one of the UK's leading personal injury law specialists as recognised by the Legal 500 and Chambers Legal Directory. We are based in the North East but thanks to our national reputation we represent clients across the UK.
Contact us today if you wish to discuss a claim in confidence.
Back to Testimonials