Ms Fiona Gorman – Divorce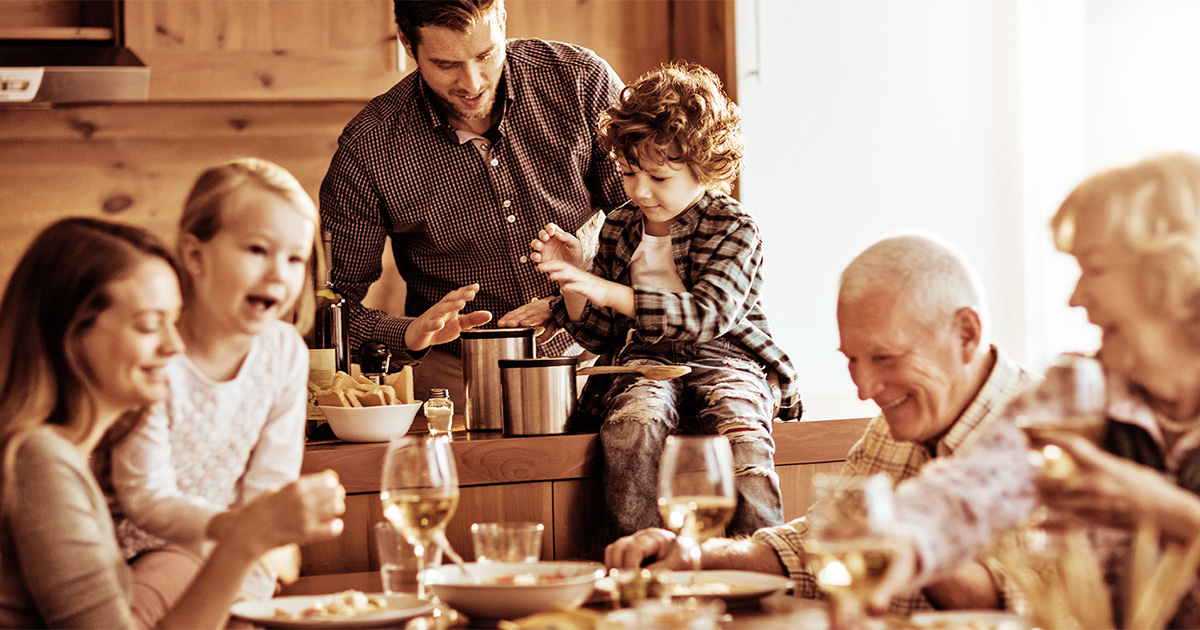 "Gemma was very professional, guiding me through a difficult period in my life. I felt empathy from her and feel a stronger person, due to her help and advice."
Mrs Gorman was represented in her Divorce by Gemma Iceton who is a highly committed and highly respected solicitor in our Family Law Department by not only her clients but also her peers.
Our Family Law Department strives to achieve the best possible outcome when it comes to Divorce and Separation.
Contact us today if you need our help.
Back to Testimonials