Mr Andrew Beck – Divorce and finances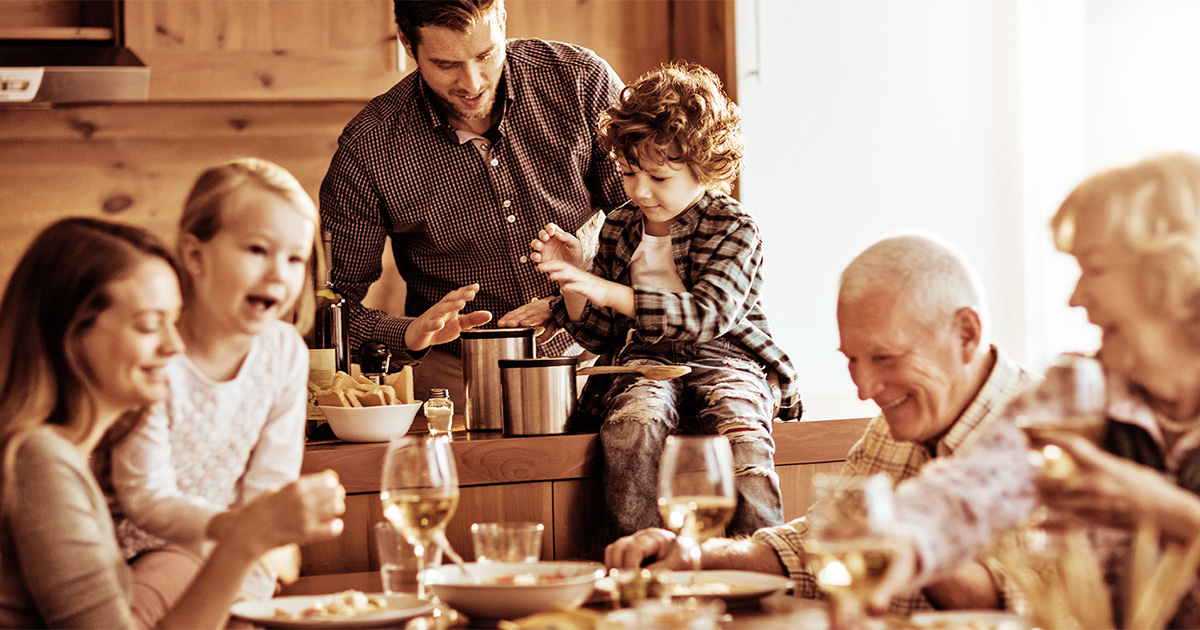 During November 2014 I appointed Gemma Iceton to advise and act on my behalf with regards to my marital separation and divorce.
The separation and divorce issue proved to be difficult and complicated due to a number of issues.
Throughout the entire process the advice and actions provided by Gemma and her associated team were followed resulting in a successful conclusion with favourable terms.
Despite the various complications this result was achieved within the initial cost estimate issued at the start of the process.
Following the divorce I was forced to take early retirement from work due to a developing medical condition.
The subsequent reduction in my weekly income meant that I could no longer afford to pay the weekly periodical payment order to my ex wife ordered by the judge in the final divorce settlement.
Once again the advice and actions provided by Gemma were followed and the payment order was successfully cancelled in full and part costs were awarded.
Again this action was completed within the initial cost estimate provided by Browells at the start of the process.
In my opinion Gemma Iceton and her team can be totally relied upon to provide accurate and realistic advice, delivering positive results within budget.
I would have no hesitation in recommending Gemma Iceton and her associated team for any family law issues."
Mr Beck was represented in his Divorce by Gemma Iceton who is a highly committed and highly respected solicitor in our Family Law Department by not only her clients but also her peers.
Our Family Law Department strives to achieve the best possible outcome when it comes to Divorce and Separation.
Contact us today if you need our help.
Back to Testimonials